Contact Us
Renew™ Portfolio
Pregis' most sustainable packaging solutions
Designed for the

Circular Economy

Engineered Performance,

Less Materials

Maximizing

Recycled Content

Most Sustainable Solution Per Packaging Category
Minimizing product damages is one of the most important factors of sustainable packaging, that's why Renew™ products don't compromise on protection. Renew products maintain protective performance while using less materials and adding higher levels of recycled content with an emphasis on recapturing, recycling and reuse of materials.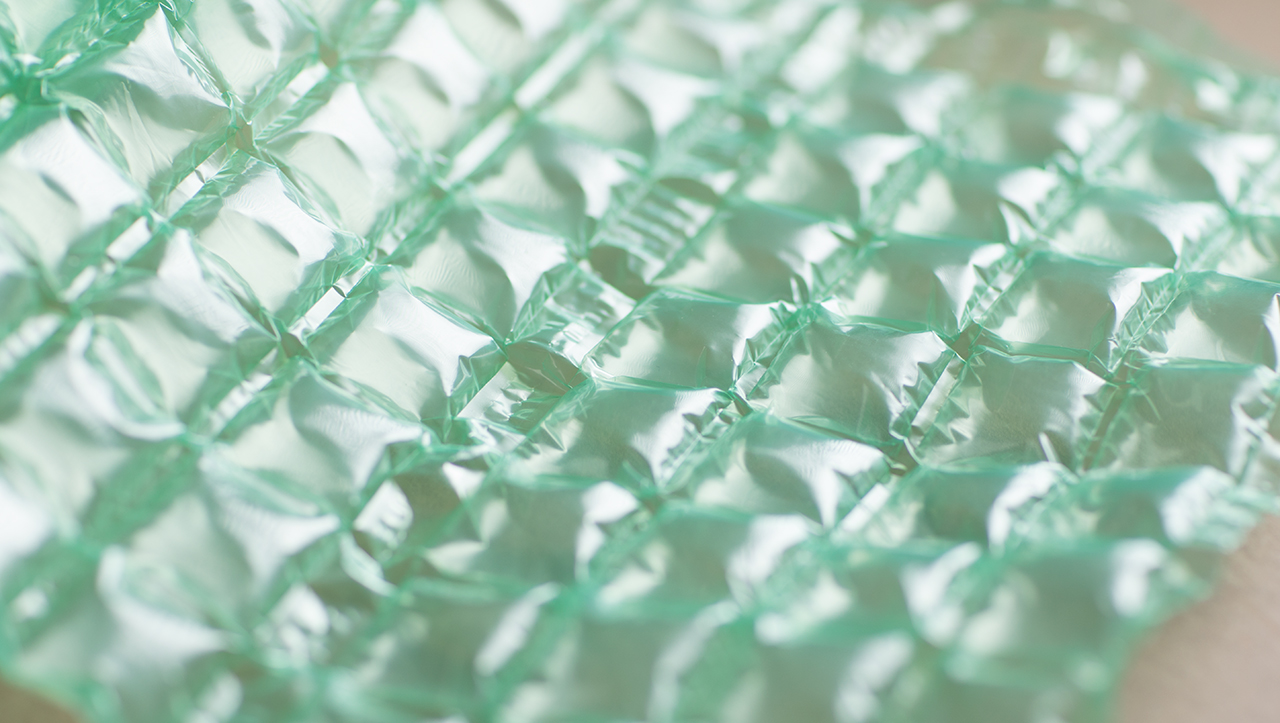 Damaged Product, Damaged Planet
Sustainability starts with protection, eliminating product damages has the biggest impact on maintaining a healthy environment.
Engineered Performance using Less Raw Materials
Pregis optimizes our Renew products by using less virgin materials to maintain the best performance possible.
Maximizing Recycled Content
Pregis' Renew packaging solutions minimize the use of raw materials while maximizing recycled content to reduce our environmental impact.
Focused on Maximizing Reclaimed Materials
Pregis is a member of The Alliance to End Plastic Waste, FSC, CEFLEX, and How2Recycle®, among other organizations that have a common goal of creating a circular economy. Through the success of these efforts and an increase in the availability of recycled content, Pregis will continue to maximize the amount of reclaimed materials in our manufacturing process.
Sustainability/
Featured Renew Solutions
Featured Renew Solutions