Contact Us
Integration Services by Pregis Application Engineering
At Pregis, we understand the complexity and scale of our clients' operations and fulfillment environments. Because we understand that process, we're able to simplify the challenges of our customers and seamlessly integrate our packaging solutions directly into existing pack lines and stations with semi-automated to fully automated packaging solutions with WMS integrations, predictive maintenance, and real-time reporting.
Productivity and Efficiency/
Automation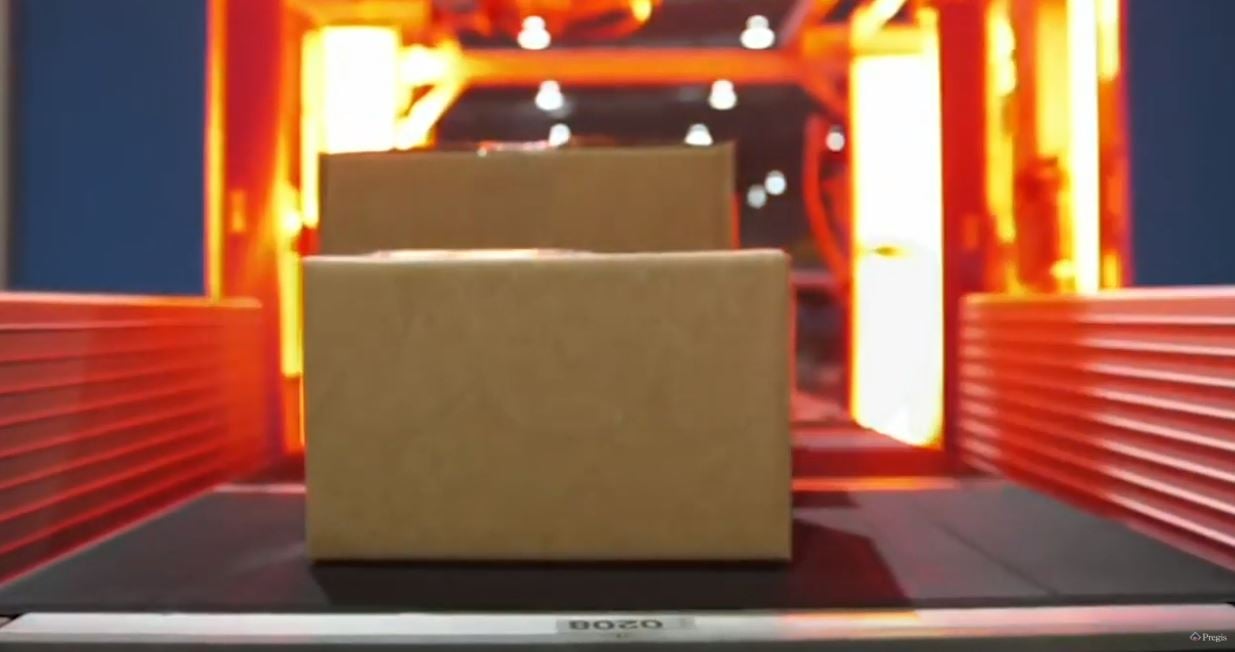 Pregis Application Engineers
To efficiently diagnose and solve our customers' biggest challenges and opportunities within fulfillment, our team of application engineers follow a four-step process: DISCOVER, DESIGN, INTEGRATE, and OPTIMIZE.
Custom Integration Services
Custom fit for you.
You've got your fulfillment process designed—but what about the packaging? Whether you call us before or after fulfillment design, we can build custom solutions to fit packaging seamlessly into your everyday workflow.
Services:
Workstation integration and design
WMS/OMS integration expertise
On-site consultation
Benefits:
Ergonomic solutions for your employees
Maximize throughput
Reduce labor touch points
Fully Automated Integration