Contact Us
Integration Services by Pregis Application Engineering
At Pregis, we understand the complexity and scale of our clients' operations and fulfillment environments. Because we understand that process, we're able to simplify the challenges of our customers and seamlessly integrate our packaging solutions directly into existing pack lines and stations with semi-automated to fully automated packaging solutions with WMS integrations, predictive maintenance, and real-time reporting.
Productivity and Efficiency/
Automation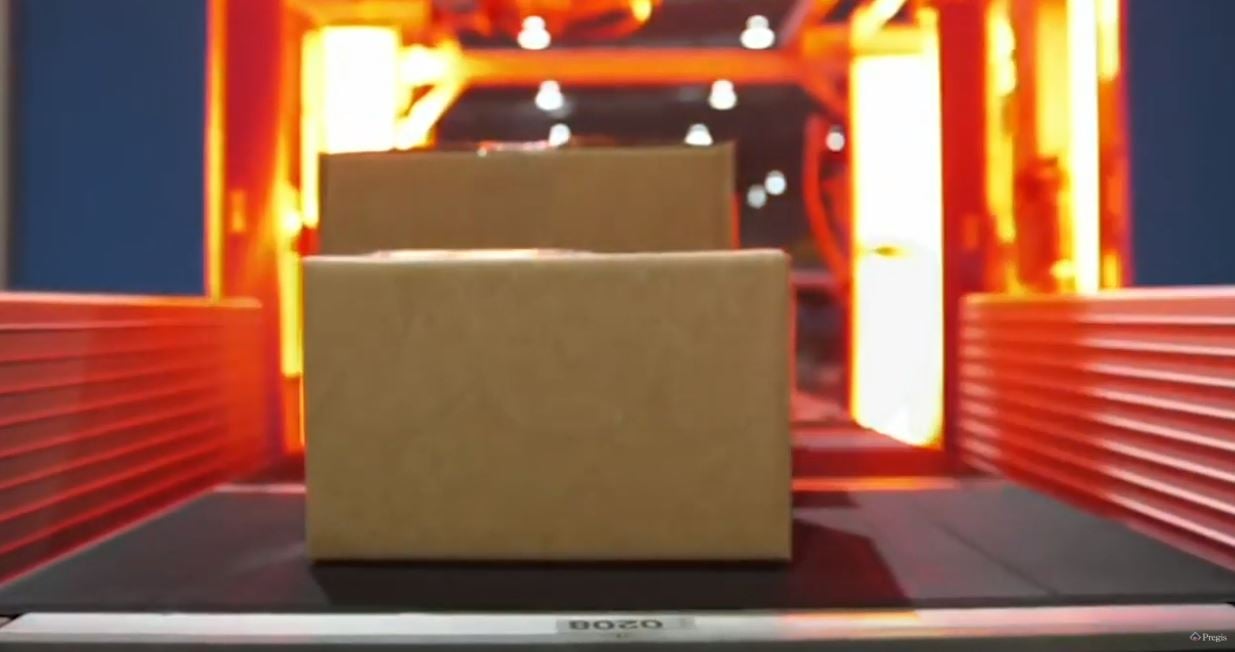 Pregis Application Engineers
To efficiently diagnose and solve our customers' biggest challenges and opportunities within fulfillment, our team of application engineers follow a four-step process: DISCOVER, DESIGN, INTEGRATE, and OPTIMIZE.
Application Engineering Process
Discover
It starts with discovery – Pregis engineers conduct an onsite visit to analyze our customer's operation – evaluating product mixes, workflows, employee and space constraints to uncover opportunities for improvement - damage reduction, lowering shipping costs, improving throughput and labor efficiency or enhancing customer experience.
Design
They take that information back to Pregis IQ – Innovation Headquarters – and begin the design and build phase. Options include selecting from industry-leading modular delivery systems to semi-automated solutions that provide predictive maintenance and real-time reporting, to fully-automated custom packaging solutions that meet a customer's unique specifications.
Integrate
Once the design is validated our team will return on-site to install and integrate Pregis' packaging solutions into our customer's fulfillment operations with the ability to seamlessly integrate into WMS systems for full automation.
Services:
Workstation integration and design
WMS/OMS integration expertise
On-site consultation
Benefits:
Ergonomic solutions for your employees
Maximize throughput
Reduce labor touchpoints
Optimize
The last part of the process is optimization. Our cross-functional team of service, sales and engineering work together to ensure when our customer's operations scale, Pregis' packaging solutions scale and adapt with them.
Productivity and Efficiency/
Packaging Integration Services
Pregis Integration Services/ inVia Robotics Pick, Pack, and Replenish
The Pregis-inVia automated pick, pack, and replenish solution can improve productivity 10X over manual processes, easing companies' labor challenges, meeting consumer demand, and providing a quick return on investment.