Contact Us
Products Worth Protecting Deserve Pregis
In transit or on the production floor, we solve your toughest business challenges with our innovative packaging and protective solutions. We've got everything you need to create customers for life.
Give us a call
Scroll Down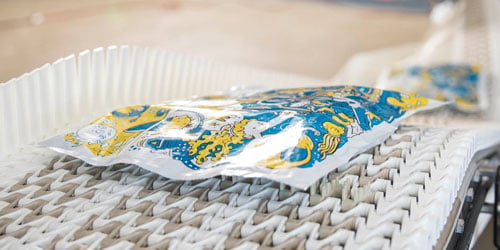 Sharp®
Sharp bagging systems boost profitability by improving throughput while reducing labor & shipping expenses.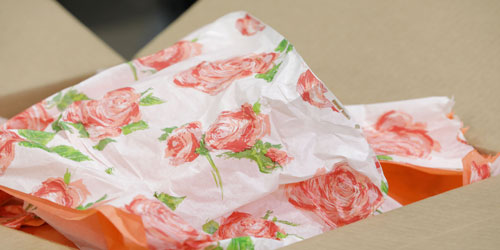 Inspyre™ Paper
Create an amazing customer experience, all while helping improve our world.
01/
Solutions
Our Products & Systems
Get Packaging News
Sign up to get our best content; ebooks, case studies, industry news, and more!
02/
Background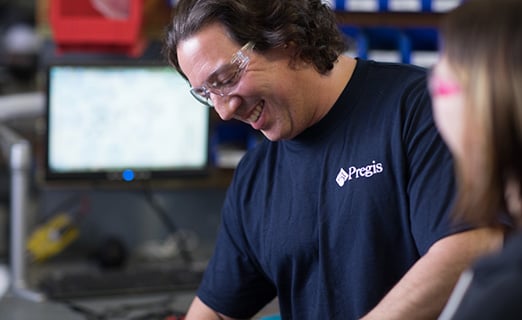 Always Innovating. Always Protecting.
We take pride in all aspects of our business to better protect yours. Our passion for perfection goes into each protective solution so we can bring joy to life's everyday experiences.
03/
Noteworthy
Featured Solutions
EverTec™ Curbside Recyclable Mailer

EverTec delivers for customers, supply chains, budgets…and, oh yeah, the planet.

Check it out
ThermaCycle™ Flex

Insulated pouches, bags and rolls are a very popular cold chain solution for controlling temperature when shipping or delivering meal kits, groceries, specialty foods, and other perishable items. It is simply a better way to deliver freshness.

Check it out
Renew™ Portfolio

Pregis' most sustainable packaging solutions

Check it out