Contact Us
Easypack® Quantum™ Pro
This paper void fill system was built for throughput! It is perfect for centralized packing dispensing directly into the box. The Quantum Pro auto-tear feature activates when paper is dispensed, cleanly separating the paper for a packer to simply grab and pack. No extra motion, and minimal packer training means your team will be packing like pros in no time.
Product Details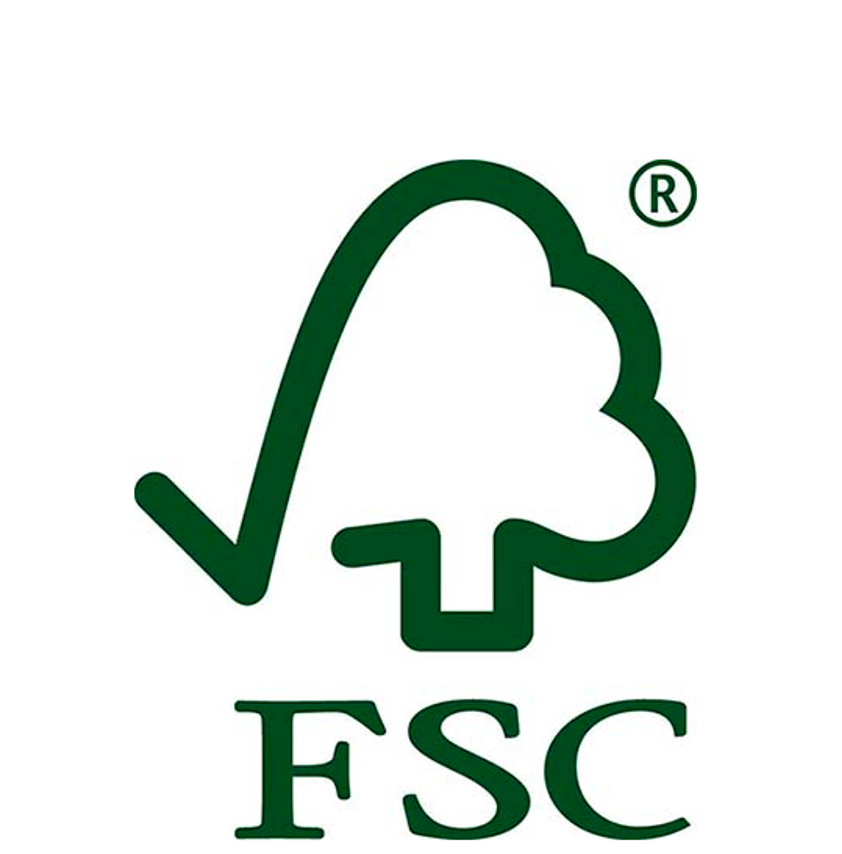 Throughput and Efficiency:
Magazine holds 5 bundles – 500 ft3 of packaging without changeover
High-volume dispenser perfect for centralized fulfillment – pack directly into the box
Unrivaled Reliability:
Patented floating head design is virtually jam free – increased uptime!
Simple and Packer Centric:
Auto-tear technology activates when paper is dispensed – Simply Grab and Pack
Telescoping head minimizes range of motion, improve ergonomics
Inherently safe system – no blades, or exposed parts keeping packers safe from harm
Simple interface with manual and automatic dispensing options – perfect for new/temp packers
Loads in seconds
Sustainable Packaging Solution:
Made from FSC® certified 100% recycled paper material
Curbside recyclable paper void fill solution