Contact Us
Protect.

Protect our planet by reducing damage and preventing reships. We can help you protect customer experience, profits and your employees.

Get Protected

Preserve.

Preserve natural resources and the environment. We focus on designing products and processes that contribute to a circular economy through end-to-end supply chain excellence.

Preserve the Environment

Inspyre.

People are the "y" in Inspyre. We inspyre people to do good for the world through education, industry advocacy, professional and personal development.

Get Inspyred!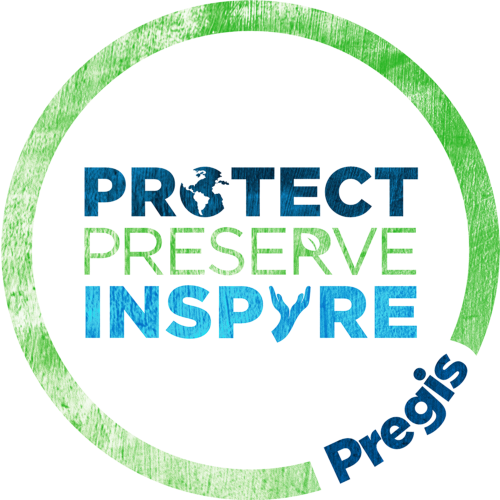 Pregis takes a holistic approach to support our customers and the environment. We ensure that we not only PROTECT our customers' products but their bottom line. We PRESERVE the environment by creating packaging for the circular economy, which means we create the highest quality products while using less raw materials and maximizing recycled content. Through partnerships with SPC, FSC®, How2Recycle®, among others, Pregis is helping to increase the amount of recycled materials recovered and given a second life. And as a company, Pregis strives to INSPYRE our employees, customers, and consumers to think more sustainably and give back to our communities.
Protect
As a packaging company, the most important thing that Pregis can do is keep our customers' products safe. This not only protects our customers from costly damages, it also protects a brand's value by keeping their customers happy, increasing customer lifetime value and ultimately profitability. Not to mention the positive environmental impact Pregis has by eliminating product damages and re-ships which take a significant toll on the eco-system.
Protect our customer's products, brand image, profits, and customer lifetime value
Pregis focuses on preserving the environment by creating packaging for the circular economy. We're always looking at how we can manufacture the highest quality protective packaging while utilizing less raw materials and maximizing recycled content. And as a member of How2Recycle®, Pregis adds the consumer-friendly recycling labels to products like air pillows and mailer bags to increase the amount of material that is recycled and given a second life.
Designing materials for the circular economy
Source reduction: thinner materials with less reliance on virgin components

Ability for materials to be collected and easily recycled:

Shift toward recycling best practices - How2Recycle®

Build on 100% recycled paper – FSC Recycled certification in US

Increase the recycled content of our products

Renew™ product category available within entire Pregis portfolio using maximum recycled content materials
Preserve our environment through manufacturing and operational excellence
C02 Reduction

Energy, water, natural gas reduction

Re-use, re-purpose or recycle all scrap/trim from manufacturing production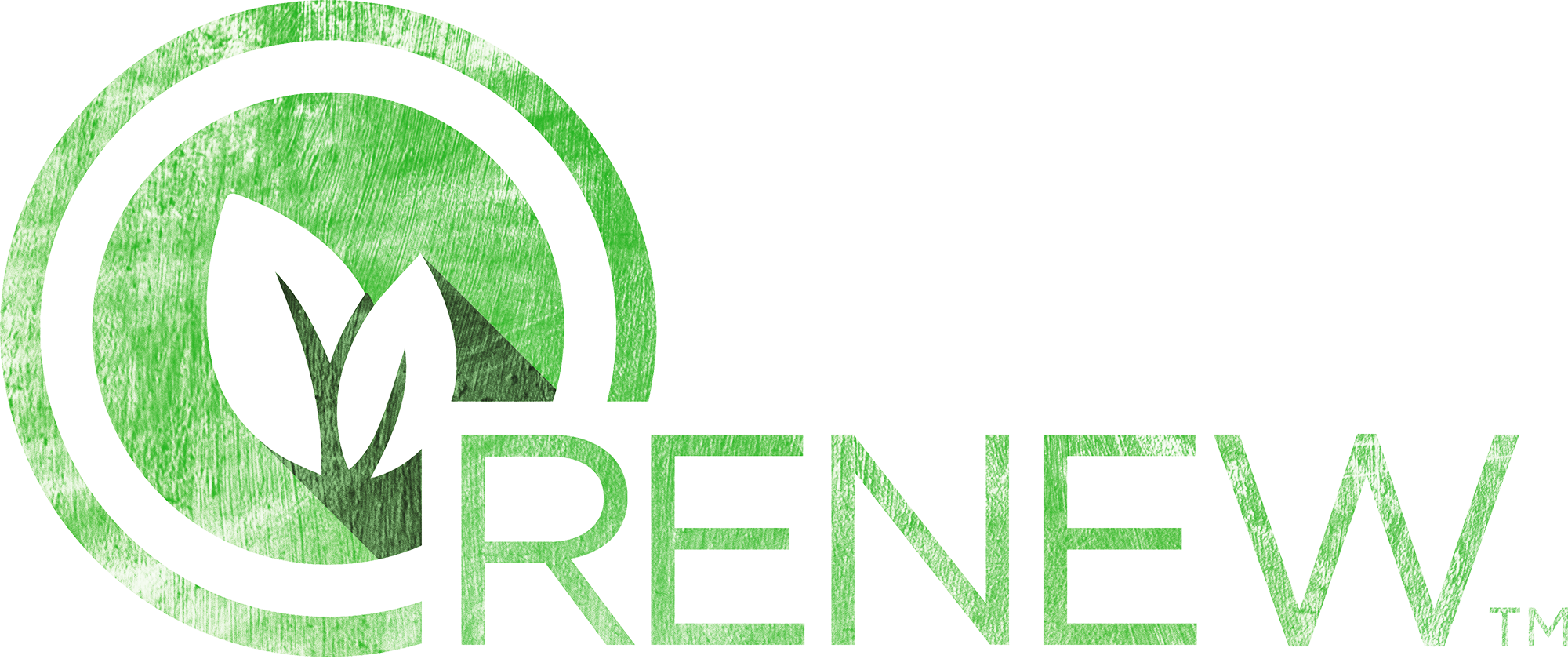 Minimizing product damages is the most important factor of sustainable packaging, that's why Renew™ products don't compromise on protection. Renew™ products maintain protective performance while using less material, adding higher levels of recycled content with an emphasis on recapturing and reusing packaging materials.
Designed for the circular economy

Engineered performance using less raw materials

Maximizing recycled content

Most eco-friendly product in each category of packaging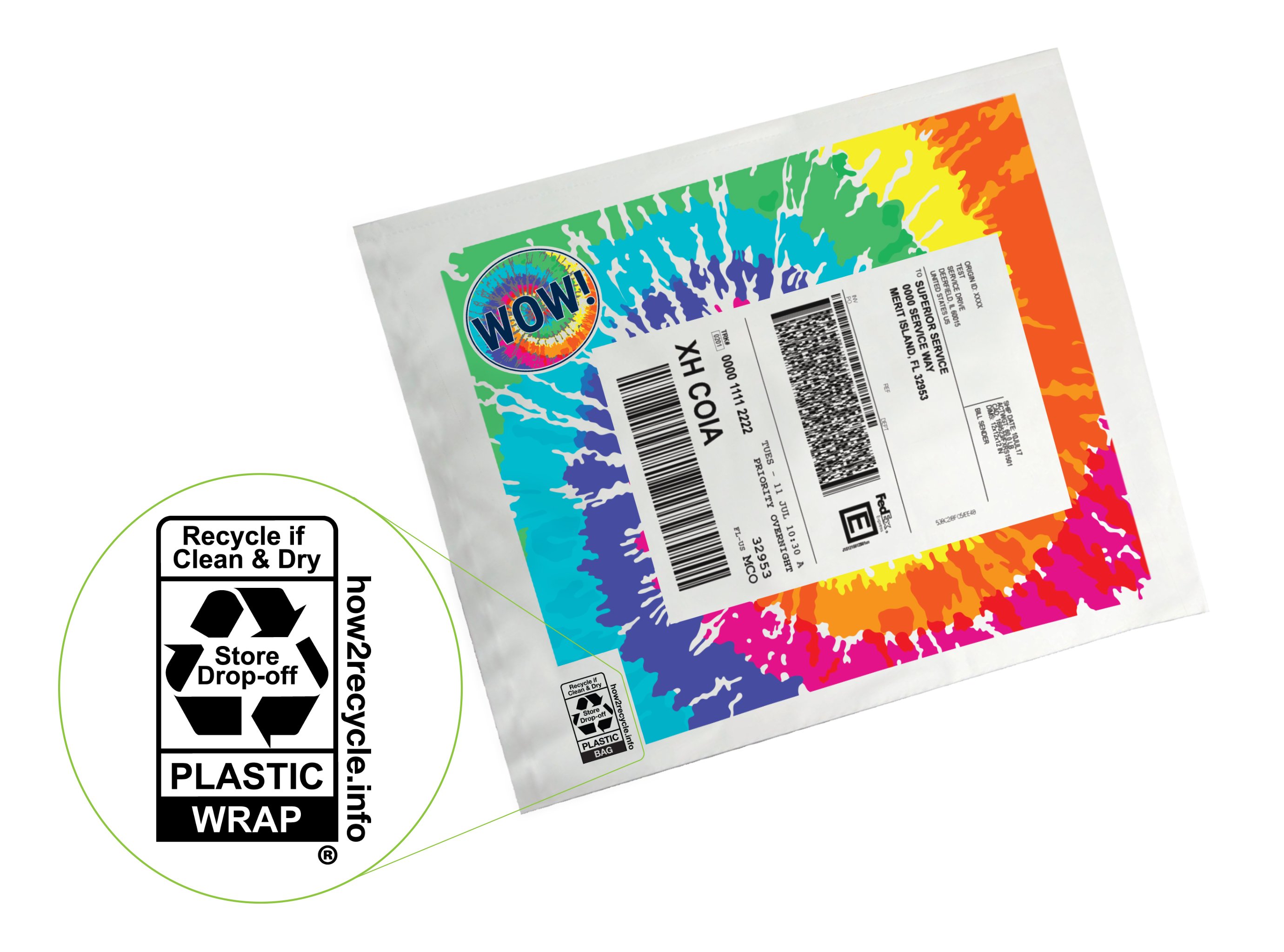 At Pregis we inspyre our employees, customers and communities we serve to do good. As a team we accomplish this by educating the importance of sustainability, giving back by promoting charitable contributions and by being a socially responsible company.
Educate
Establish Pregis as a Sustainability thought leader and trusted resource adding value to help customers understand and achieve their own sustainability goals. Create education platforms to help distribution and end-users understand sustainable Pregis packaging options.
Employee Giveback
Our employees support a variety of initiatives and charities like the Hunger Task Force and Uzima Clean Water Mission.
The #InspyreChange initiative is an easy to plug into a social responsibility campaign that allows brands to both contribute to fighting water insecurities and make an unforgettable connection with their customers.
How it Works
For every roll of HC Inspyre packaging sold, Pregis makes a donation to Uzima, a non-profit that provides water filters to people without access to clean drinking water. Your customers will receive water-blue inflatable cushioning with an insert explaining your company is helping to fight water insecurities, an issue that impacts nearly one billion people across the globe.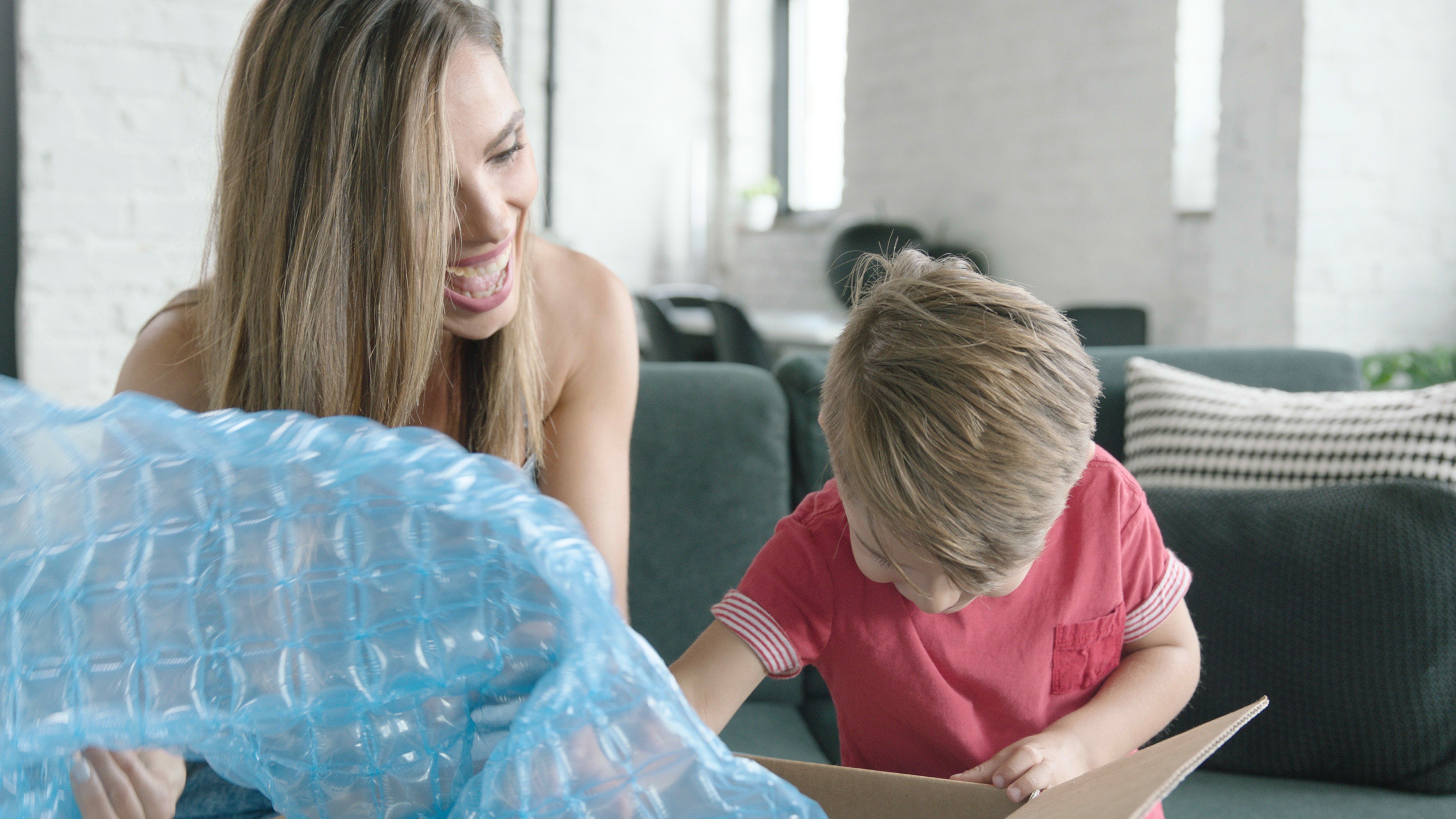 Help the World, Build Your Brand!
Doing the right thing actually helps your brand too. Consumers, especially Millenials and Gen Z, are more in tune with the impact that the companies have on their communities, the environment and the social issues. It's an important trend that holds brands to a higher set of standards and enacts positive change. It also influences purchasing habits, in fact when a brand supports a social or environmental issue consumers are...
92% more likely to trust the company

88% more brand loyal

87% more likely to have a positive perception of the company or brand