Contact Us
Surface Protection Paper
These protective papers are typically used to prevent damage or scratching on various metal goods, retail items or delicate works of art. Also used as surface barriers in construction scenarios.
Product Details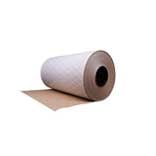 Reinforced Polyscrim: (available in Rolls)
A Natural Kraft paper with woven scrim layered within a white polycoating.
Ideal for industries that pack, transport, or store sharp metal parts, components and heavy tools. Specially treated for strength and durability.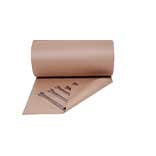 Polycoated Kraft
Polycoated Kraft is 50# Virgin Kraft coated with 10# polycoating on one side (50/10) providing strength and a moisture barrier. Ideal when wrapping and interleaving items that may come in contact with grease, oil or other liquids.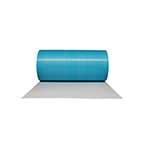 Masking Papers
Blue and White Polycoated Masking papers rolls offer heavy-duty, high strength characteristics, making this paper perfect for the toughest paint jobs. The ultimate bleed-through protection and paint adherence mechanisms.
Brown and Green Masking paper (available in rolls and sheets) offer lint and dust-free surface coverage that protects from paint drips and over spray. This paper is untreated on both sides without waxing, coating or extra additives.
Commonly used in automotive, aerospace, and marine painting applications as well as residential and commercial painting environments.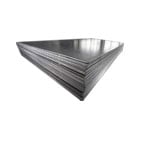 20# MG pH Neutral Interleaver (available in Rolls)
This steel interleaver is a smooth and chemically neutral paper that reduces the risk of damage during the production, transportation, and storage processes.
Prevents even the smallest blemishes from occurring and reduces the chance of steel burning on rolling plates. Specially treated to maintain quality in all applications.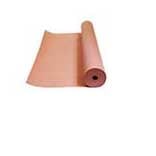 Red Rosin (available in Rolls)
Construction grade sheathing paper widely used as a multi-purpose renovation and building protection barrier.
Applications include roofing & flooring underlayment as well as a separation barrier to protect from wind, dust and liquids.