Contact Us
We're Not Just in the Packaging Business–We're in the "Wow" Business
It's simple: We solve your toughest business challenges with packaging so you can create customers for life.
Partner with us to minimize shipping costs, keep products flying out the door, inspire brand loyalty and reduce damages across all your fulfillment channels. As a leading manufacturer and provider of innovative packaging and protective products, we're here to help you succeed.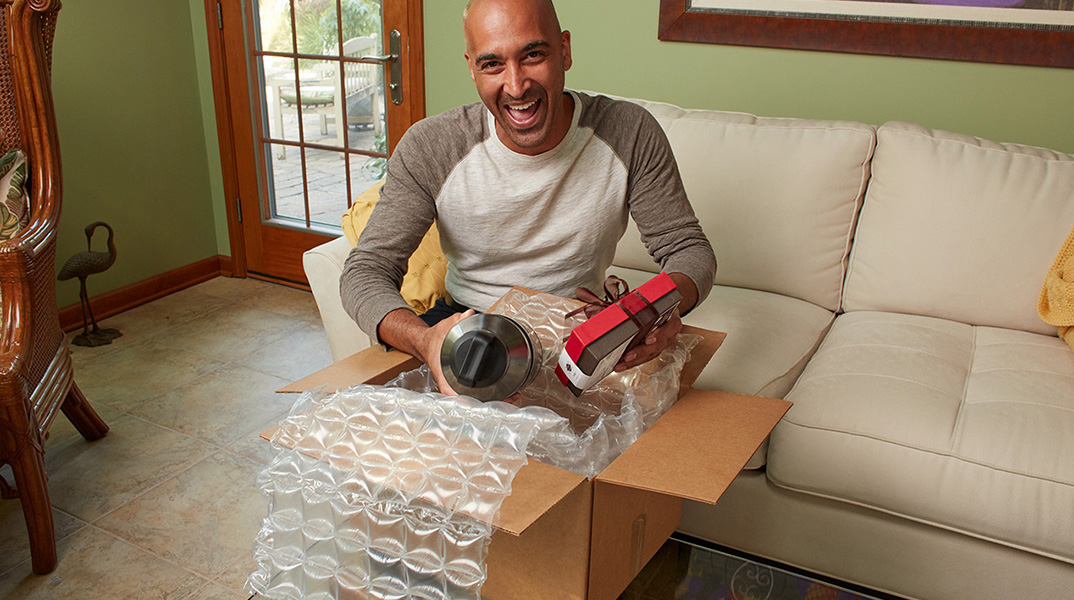 It's a Way of Life
We get out of bed every day ready to protect what's important to you. As ecommerce becomes a more influential business driver, we're proud to help connect the online world with the real one. We make sure your products are safe when traveling across the country or just across the warehouse.
As the world evolves, we innovate. We protect. Our progressive attitude helps you meet the needs of today, and the dreams of tomorrow.
Our Reach
Headquartered in Chicago, we maintain a strong network of distributors, fabricators and converting partners with support teams ready to provide top-notch service.
With 24+ North American facilities, additional manufacturing operations across Europe and an expanded international presence, our reach continues to scale with the growing global demand for a strong protective packaging partner. Pregis is proud to employ over 2200 passionate packaging professionals!
A Heritage of Innovation
From the simple to the cutting-edge, we take pride in delivering not only what's needed, but what's next. With 50+ years of experience, we've never stopped improving our products and solutions—because the more we grow and adapt, the more ready you are to meet tomorrow's challenges.
Seeking Difference Makers
Join our growing company and help us solve the business challenges of the future by protecting what matters. Be part of a dynamic team of creative thinkers and energetic problem-solvers who strive every day to make a difference for our clients, their customers and each other.