Contact Us
PolyPlank®: Foam for Fabrication
Pregis manufactures quality extruded and laminated polyethylene foam plank to provide foam fabricators with endless options for producing custom engineered cushioning solutions for a wide range of industries.
Customer Scenario:
New Tech Packaging worked with an electronics company to provide a new solution. The current solution included die cutting four different pieces of the anti-stat polyethylene foam creating the border around the device. Because the four pieces had to be glued together, the consistency between units was minimal and the number of rejected components was high.
Solution:
To eliminate the labor for gluing the foam pieces together, New Tech designed a one-piece die-cut so that assembly was minimal driving the cost down and also providing consistency between production pieces.
Find a Preferred Fabricator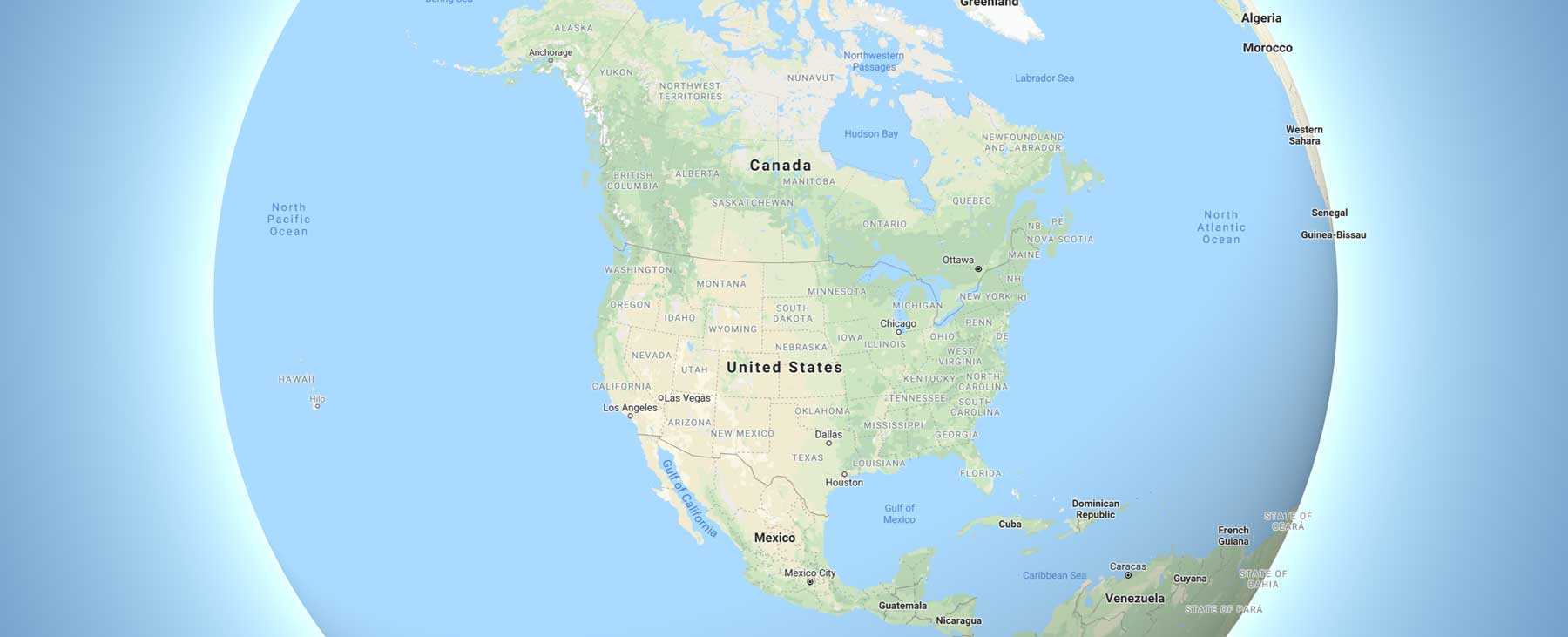 Get the products you need, and get in touch with one of our Preferred Fabricators by clicking the link below.