Contact Us
AirSpeed® On-Demand Systems

At Pregis we offer a variety of on-demand inflatable packaging systems to solve any shipping need, from ship-from-store applications to full-scale distribution centers. Our reliable machines use high-quality films to create air pillows for void fill, wrappable patterns for light cushioning and hybrid cushioning that offers additional product protection throughout the shipping cycle and deliver a clean and enhanced unboxing experience for your customers.
Comparison: Pregis Air Systems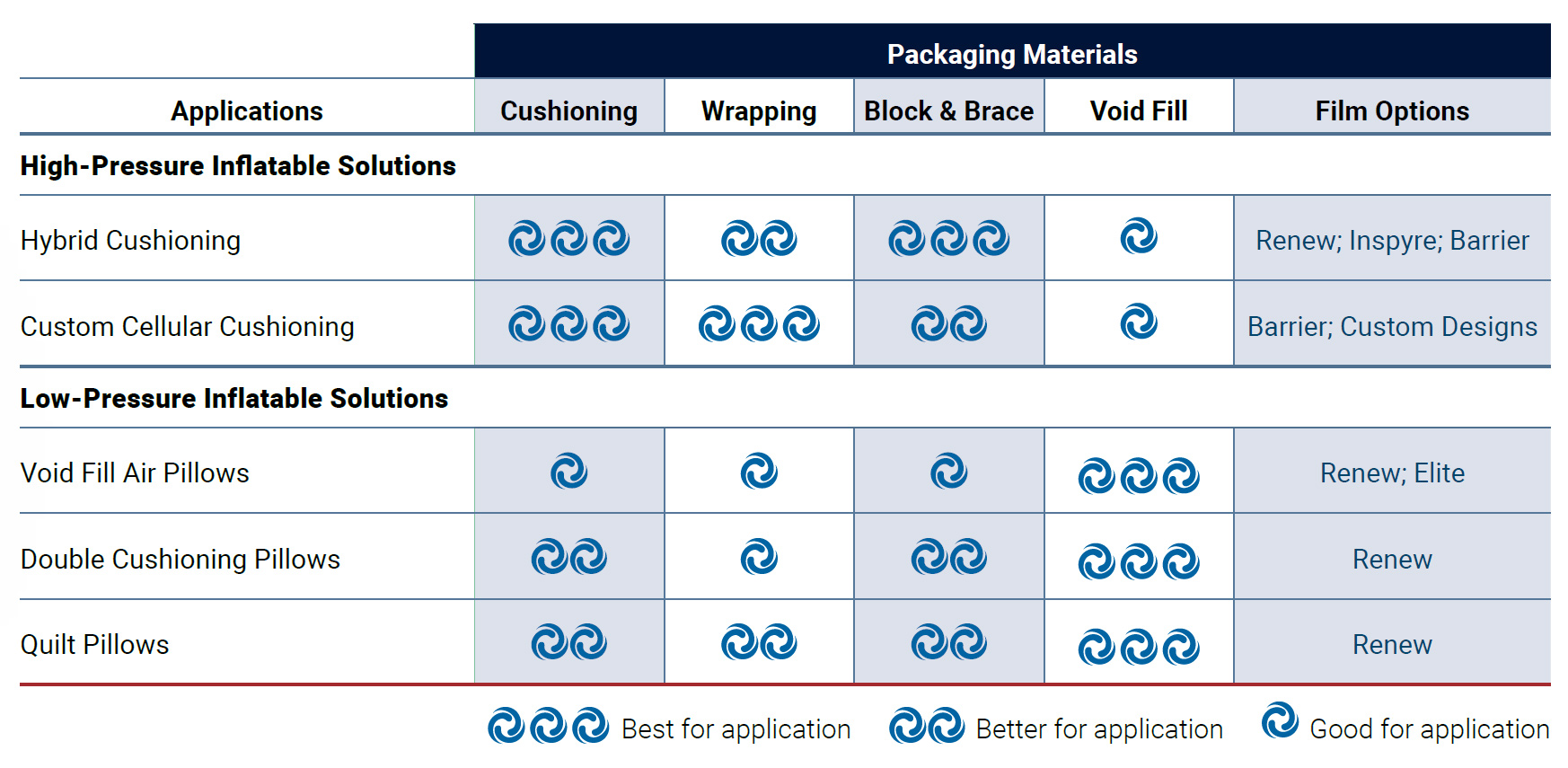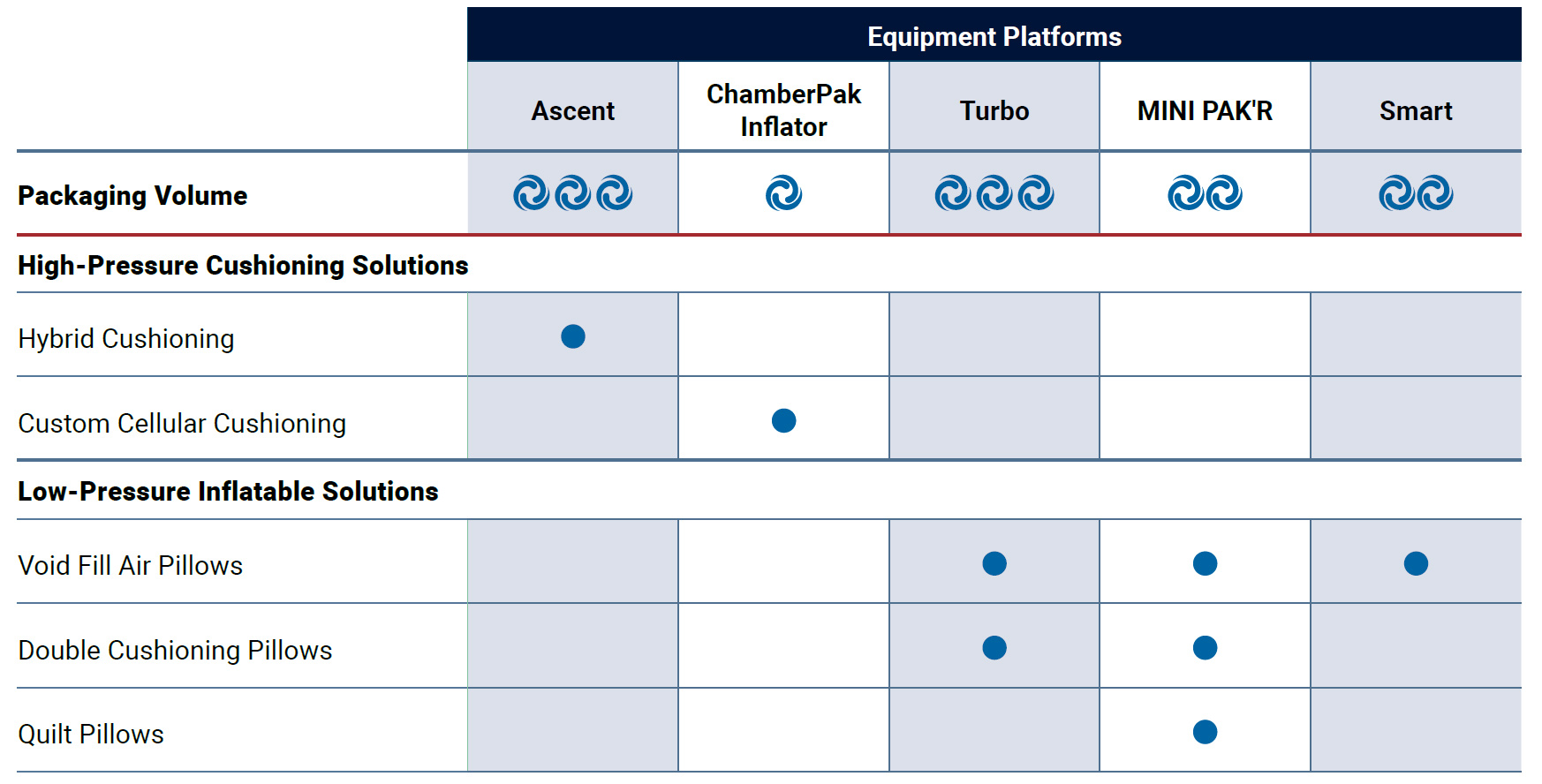 Pregis is a How2Recycle® Member
Showing our commitment to sustainability!

Pregis is part of the How2Recyle® coalition to help take the guesswork out of recycling. How2Recyle is a standardized labeling system with clear recycling instructions that helps reduce consumer confusion and increase the amount of material used in new lifecycle applications. We're proud to offer How2Recycle labels and inflatable solutions approved for store drop-off.

• 77% of consumers have a more positive perception of How2Recycle member companies.
• 87% of consumers are more likely to purchase a product with a How2Recycle label