Contact Us
HC Barrier
Pregis' HC Barrier film provides ultimate strength, durability and air retention. Hybrid cushioning gives customers a premium unboxing experience they're not soon to forget. The proprietary square pattern looks amazing and keeps items from "bottoming-out" inside the box to prevent damage. Made from low-density polyethylene, hybrid cushioning delivers unrivaled protection, great clarity and space savings as one pallet of HC is the equivalent of almost one-and-a-half truckloads of bubble!
Product Details
HC Barrier is Pregis' the highest performing HC film blend. It's perfect for heavy or fragile products that require extra cushioning. And its film technology offers superior air retention so it should be used for products that have a longer ship or storage cycles.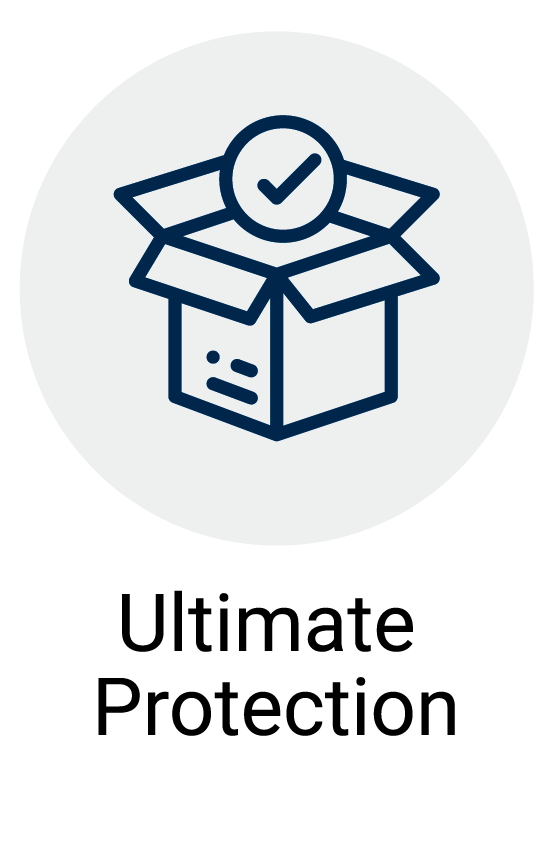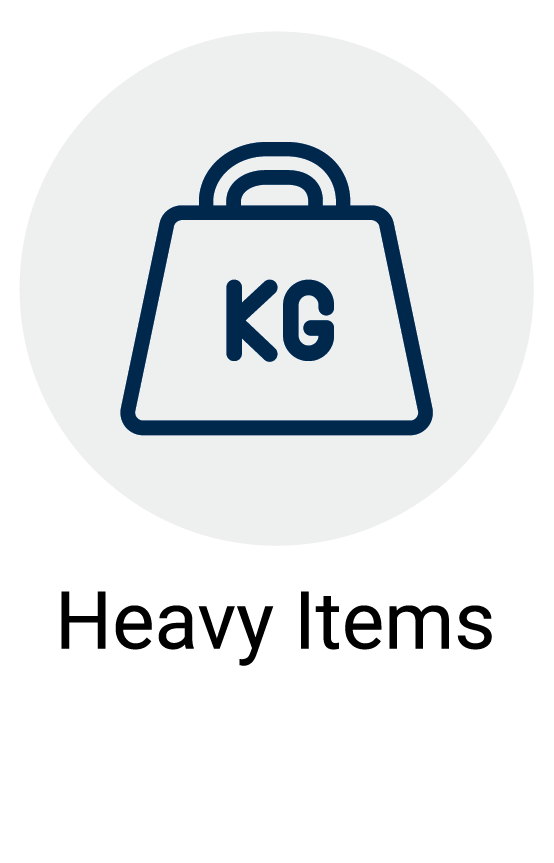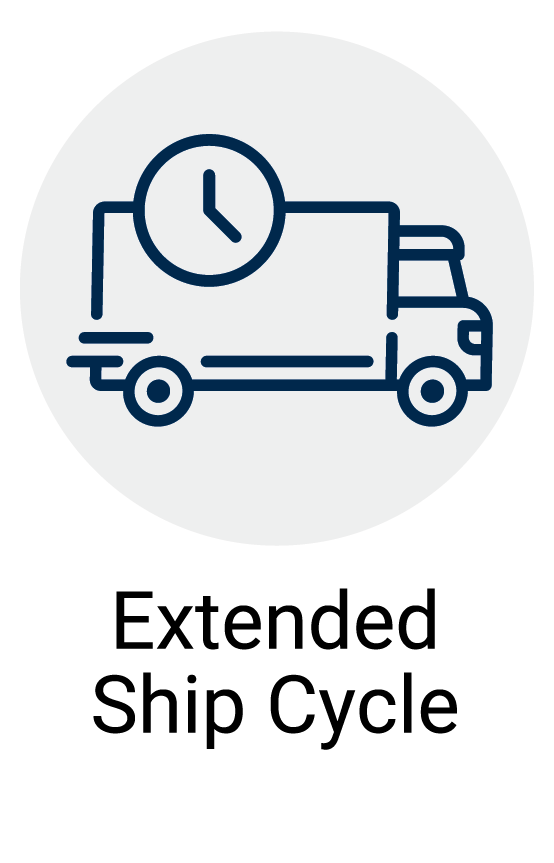 Exponential Protection!

HC provides superior cushioning because its proprietary square pattern offers more surface area and can redistributor the shock of drops and vibration from parcel shipping
HC's squared design fits perfectly inside of a box which keeps items from bottoming out
Air-transfer technology absorbs impact, again and again, providing consistent protection throughout a ship cycle
Longer Shipping and Storage Cycles
Superior air retention for products that have longer ship and storage cycles
Required for products that require premium cushioning for 7+ Days
Retains cushioning properties for up-to a year!
Customer Experience
Product Availability
Width 12" / Loft 1/2", 3/4", 1", 1-1/4"
Width 24" / Loft 1/2", 3/4", 1"