Contact Us
Infeeds and Conveyors
Sharp Packaging Machinery easily interfaces with all types of in-feed and out-feed devices. Sharp will work with you to configure your application to your satisfaction. Sharp's team of engineers and bagging experts will design your system using only the best scales, counters, friction feeders and conveyors no matter how unique your application is.
Product Details
Our team will work to understand your unique requirements, challenges and current gaps in your bagging line, then take those inputs to create a custom solution to increase productivity and operational efficiencies.
Increased throughput or productivity
Improved packing and printing accuracy
Improved quality or increased predictability of quality
Increased consistency of output
Reduced direct human labor costs and expenses
Productivity and Efficiency/
Automation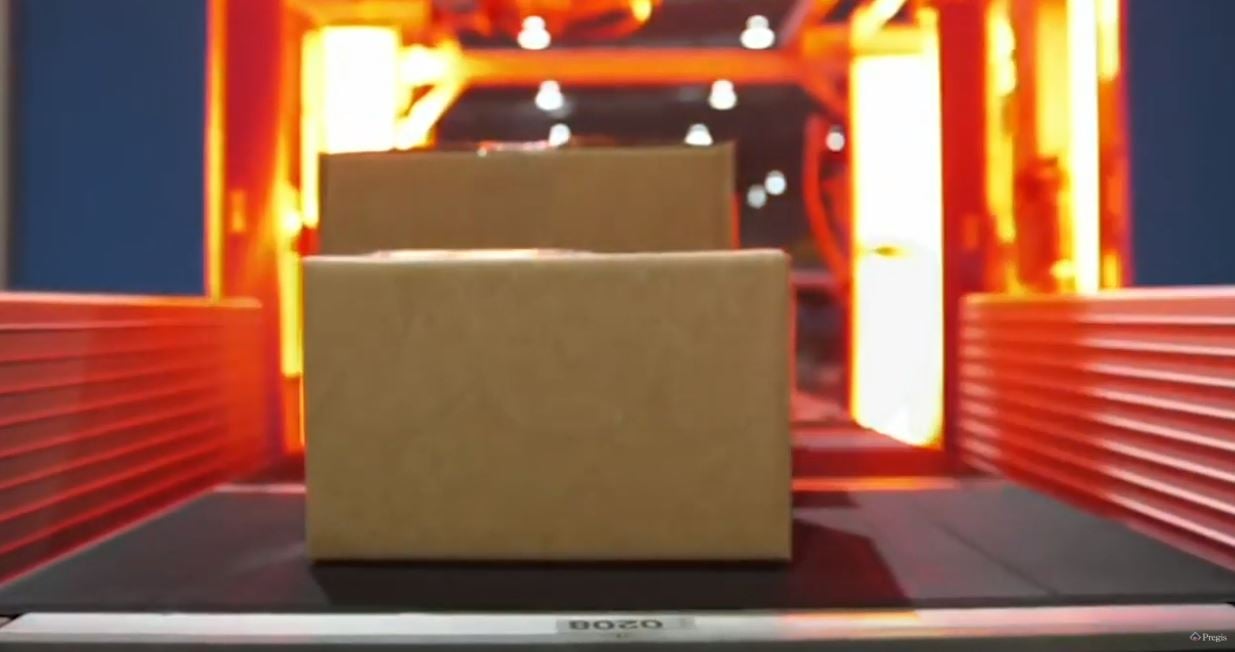 Pregis Application Engineers
To efficiently diagnose and solve our customers' biggest challenges and opportunities within fulfillment, our team of application engineers follow a four-step process: DISCOVER, DESIGN, INTEGRATE, and OPTIMIZE.