Contact Us
Easypack® On-Demand
Paper Systems
Easypack® by Pregis is our ecofriendly, sustainable, cost effective paper packaging solution to help protect your products from shipping damage. With a comprehensive portfolio of machines and paper options, Easypack fits every application - void fill, cushioning, or blocking and bracing. At Pregis we know safety and productivity are priorities, that's why we design our machines specifically for your operators. With your packing team in mind we've created the safest, most reliable and easy to use paper systems on the market.
How2Pack/
How2Pack with Easypack® Paper - Void Fill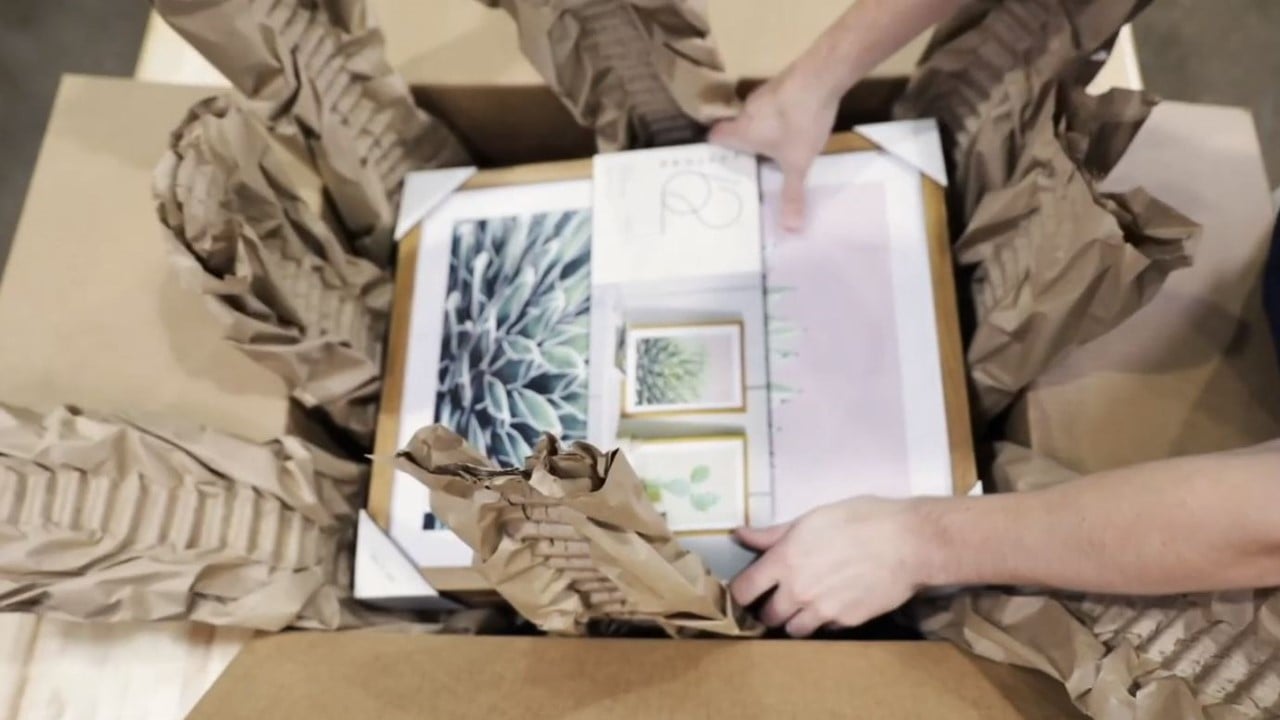 How2Pack with Easypack Paper
There are many ways to pack your products with Easypack paper by Pregis. Watch our video series to see which application fits your needs.
Comparison: Pregis Paper Systems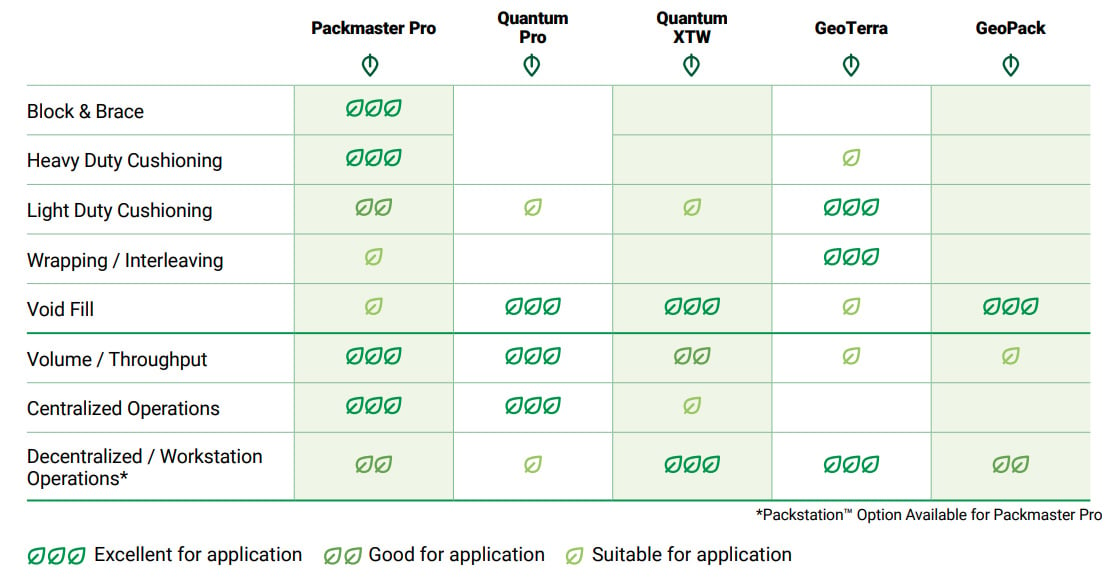 FSC Certified Recycled Material
Pregis sources FSC certified recycled paper for the Easypack product offering. FSC is an acronym for the Forest Stewardship Council®, which is an independent, non-governmental, not-for-profit organization that was established to promote the responsible management of the world's forests. The FSC system provides an assurance that products such as wood and paper have been harvested in a socially and environmentally responsible manner. The FSC's Chain of Custody certification provides a way in which the material can be tracked from the certified initial source through the manufacturing process to the end-user.
Ready-to-Use Paper
Commonly used in industrial manufacturing, shipping and packaging environments. Our ready-to-use range of recycled kraft, virgin, newsprint, bogus and tissue paper are available in a variety of paper grades and sizes.