Contact Us
Pregis-UZima Partnership
Some Pregis team members were independently going to Africa each year to help fight water insecurity. They saw firsthand the conditions that people are living in and were humbled to see how clean water, something we take for granted each day, can impact a community. The rest of the team at Pregis was "Inspyre-d" by their story and we put together a plan to help. We're partnering with UZima, a non-profit that supplies life-changing water filters to communities that lack access to clean water. Pregis donates a portion of all Inspyre product sales, HC Inspyre and Inspyre Paper, to Uzima. To date, Pregis and our customers have provided over 50,000 people with clean drinking water.
Social Responsibility/
Pregis-Uzima Partnership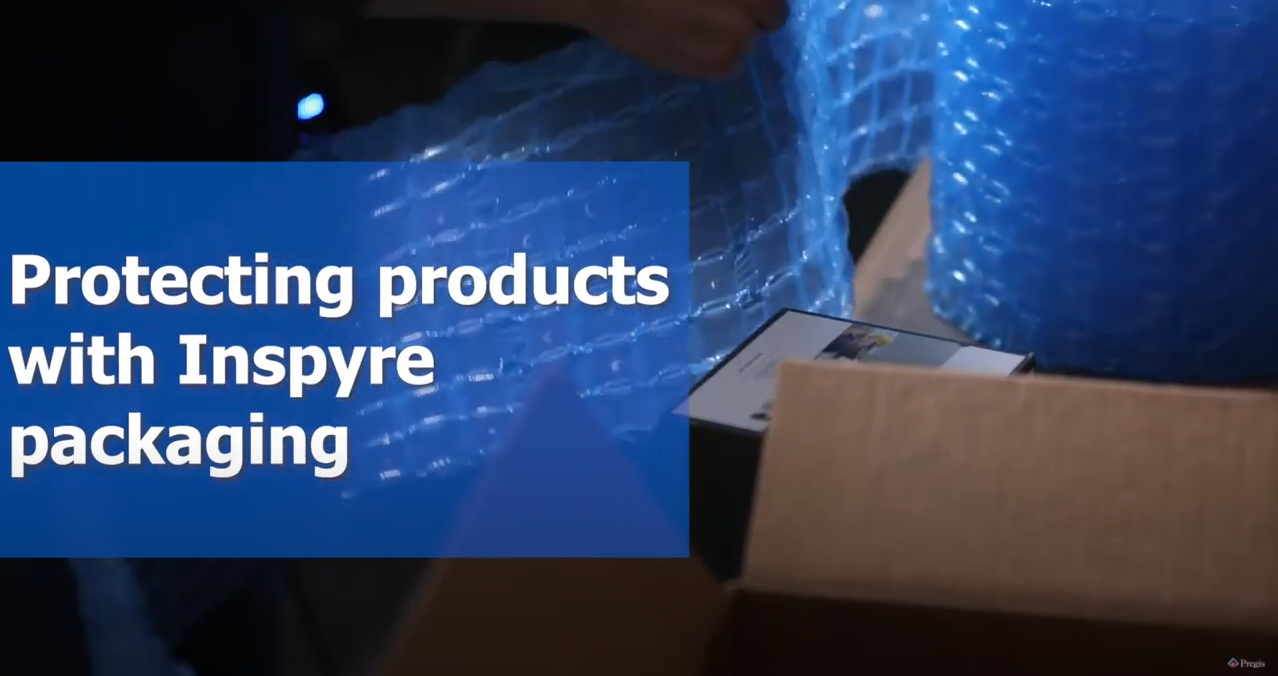 #InspyreChange
Inspyre Packaging by Pregis allows brands to connect with their customers and give back to a great cause. The unique blue color of Inspyre packaging is a nod to the social effort it supports – clean water initiatives. A portion of all Inspyre sales are donated to Uzima, a charity that provides water filters to communities across the world. And brands using Inspyre packaging are provided with marketing collateral to help promote their vital contribution to a life-changing cause. Visit pregis.com/giving-back to learn more.
UZima means "full of life" in Swahili. It's a fitting name as UZima Clean Water Mission is a non-profit organization that helps provide access to clean water to communities across the world with a water filtration system. By using UZima's filters in conjunction with a two-bucket system people are able to collect contaminated water and turn it into clean, potable water. UZima filters are currently in use in five continents and have made a significant impact by reducing or eliminating water borne diseases, infant/elderly mortality rates and improving the overall wellness in those communities. When maintained properly, the filters have a 10 year life span and can have a positive impact on an entire generation!
Social Responsibility/
Uzima
5/
Featured Solutions
Featured Solutions
HC Inspyre

Packaging that gives back and "inspyres" others to help fight global water insecurities.

Learn More
Inspyre Paper

Custom tissue paper that builds your brand, enhances customer experience and a portion of sales are donated to Uzima providing clean drinking water to people in need.

Learn More