Contact Us
Seeking Difference Makers
We are passionate about innovation. That is why we are constantly looking for the most enthusiastic and talented people to join our growing industry. We seek individuals who take pride in growing and developing into true experts in their field, and who can make a difference in achieving our goals. Will you join us in making a difference?
We're Hiring!
Pregis is actively hiring across the United States, click below to see available positions near you.
What It's Like on Our Team
At Pregis, we work together towards our goals, where we challenge you and want to be challenged by you. Your contribution will have a direct impact on our daily operations and our customers. People come first, which is reflected in the Pregis Purpose to Protect, Preserve and Inspyre. We offer excellent opportunities for likeminded, passionate professionals who want to form part of an organization and team with great ambitions and ample personal and professional development opportunities. We offer avenues for employees to utilize their full potential through stimulating roles and career paths.
Culture/
The Pregis Difference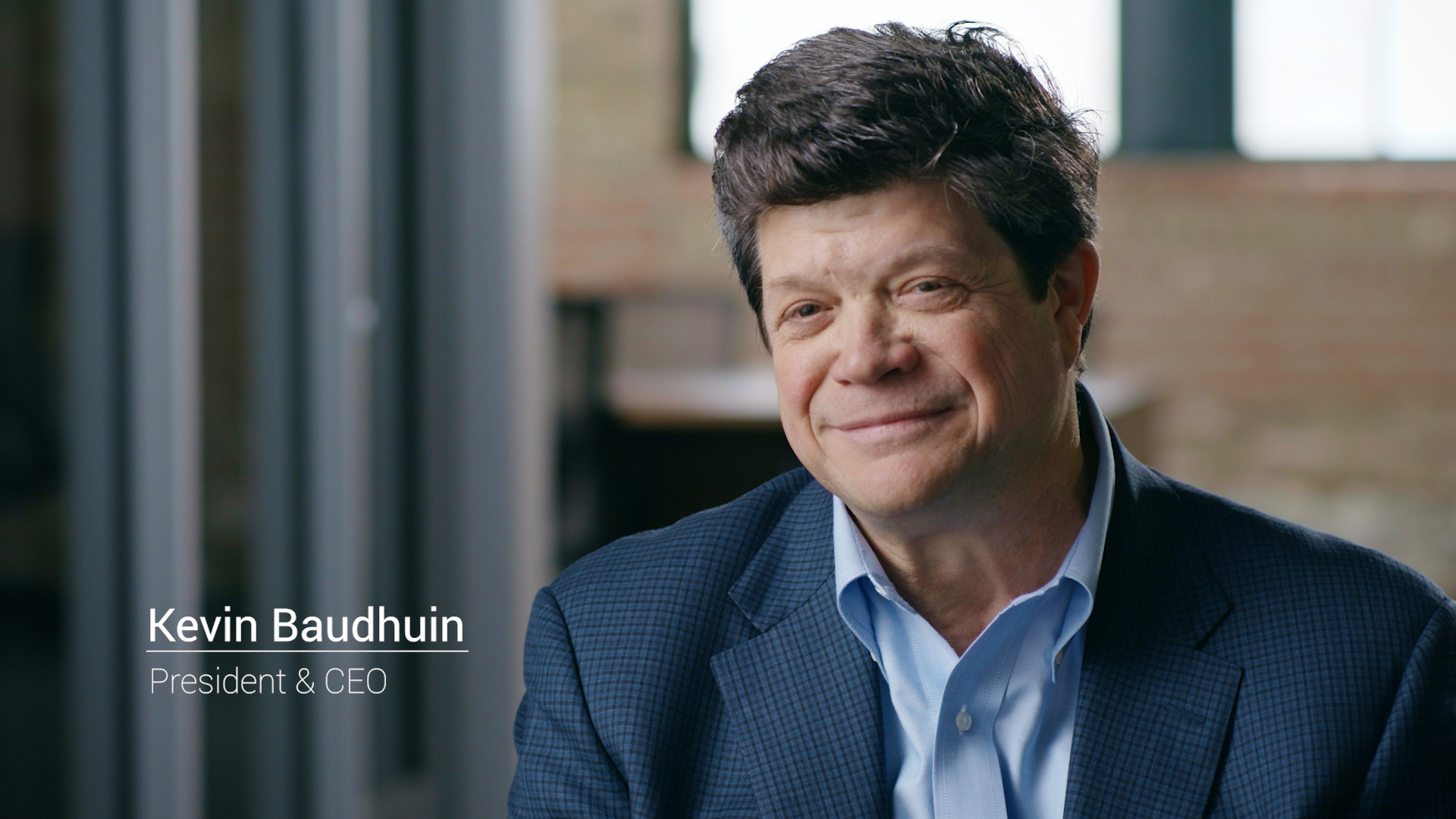 Competitive Benefits
Comprehensive Health Plan
Tuition Reimbursement
Vacation Days
Learning & Development Opportunities
Casual Dress