Contact Us
AirSpeed® HC Renew PCR Packaging Film
Take sustainable packaging to the next level with Pregis AirSpeed Hybrid Cushioning (HC) Renew PCR packaging – the ONLY high-pressure air cushioning solution with 80 percent post-consumer recycled content. Fulfill sustainability commitments and meet environmentally-conscious consumer needs without compromising performance. The HC proprietary square pattern absorbs shock during shipping, ensuring products arrive safely.
Product Details
The future of sustainable packaging is here – HC Renew PCR packaging film is where sustainability meets performance. Compatible with Pregis AirSpeed® Ascent, HC Renew inflates on-demand, saving storage space and optimizing packaging efficiency. ​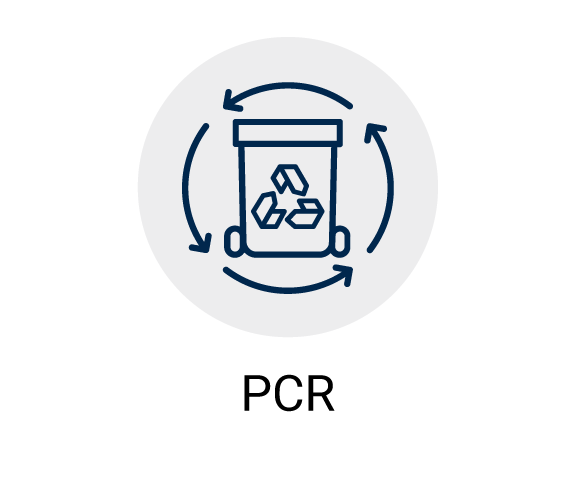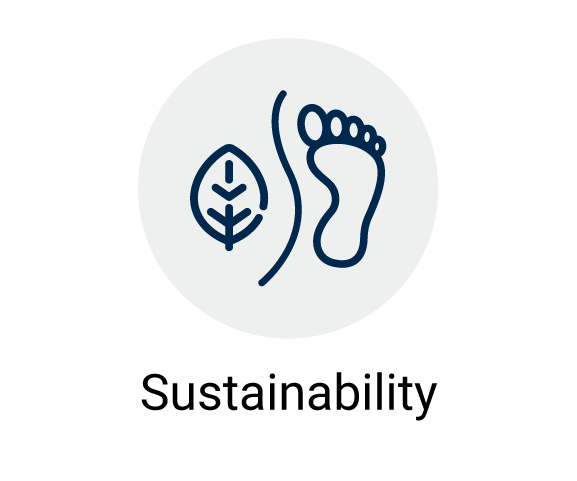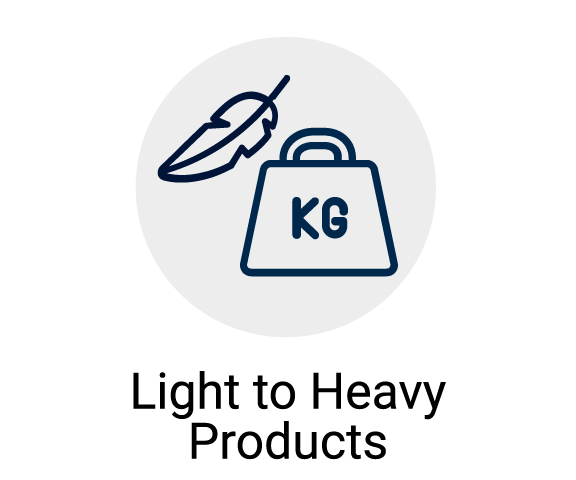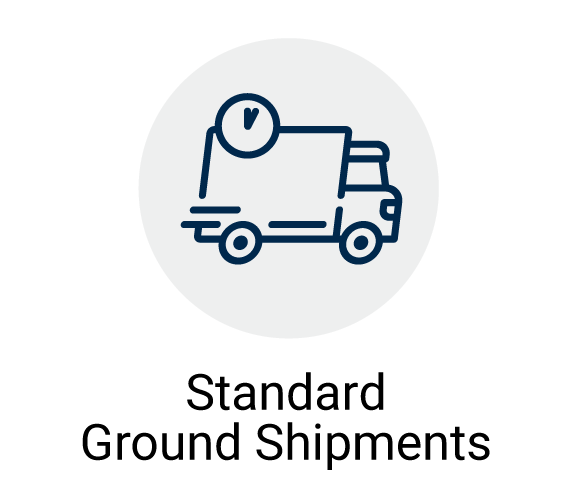 Set Sustainability Standard ​
Only high-pressure air cushioning film with 80% post-consumer recycled content ​
Fulfill sustainability commitments ​
Meet rising consumer demand for sustainable packaging ​

Sustainable messaging: Printed with 80% PCR and How2Recycle® Store Drop-off label

Premium Product Protection!​
Proprietary square pattern offers more surface area to absorb shock and vibration during shipping​
Air-transfer technology absorbs impact, again and again, providing consistent protection throughout a ship cycle​
Premium aesthetic enhances the unboxing experience​​
Decrease Environmental Impact ​
Reduce carbon emissions by over 40%, fossil fuel usage by 65% and water usage by 70%*​
Close recycling loop – PCR keeps materials in use that have completed their lifecycle, extending the life of plastics​
Reduce consumer landfill waste ​
* Compared to virgin resin cushioning in a lifecycle analysis.​
Availability ​
Width 12" / Loft ¾", 1" ​
Contact Us about HC Renew PCR
What is PCR packaging?
Post Consumer Recycled (PCR) packaging is made up from various forms recycled packaging materials and other polyethylene sources that have been recycled by consumers. PCR packaging not only helps companies reach sustainability goals, but further encourages consumer recycling and elongates the packaging lifecycle. HC PCR is unique in the sense that it's the only functional high-pressure air cushion in the market today that offers substaintial protection.
Introducing HC Renew PCR: A Sustainable Air-Cushioning Solution
Upgrade your packaging operations with HC Renew PCR - a sustainable packaging solution made with 80% post-consumer recycled materials. This on-demand inflatable air solution provides exceptional product protection while minimizing environmental impact.
PCR: From Consumer Waste to Resource
Explore the crucial role of post-consumer recycled content (PCR) in closing the recyclability loop as it transforms end-of-life products into sustainable solutions. Learn about PCR's impact in reducing consumer-landfill waste, paving the way for a greener future.
Contact us to learn more about HC Renew PCR
Fill out the form to get more info on HC Renew PCR