Contact Us
Graphic Innovators: A Division of Pregis
}
Your Packaging and Converting Equipment Experts
In 2020, Graphic Innovators joined the Pregis family. Now, Pregis offers an even greater portfolio of services to the printing and packaging industry including equipment refurbishment, parts and service, upgrades, rigging and installation.
We look forward to continue serving you in an expanded capacity and on a global scale.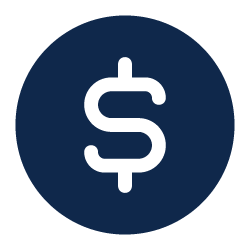 Value-Added Services
What makes us different? Graphic Innovators: A Division of Pregis, is a one-stop shop for specialized mechanical, electrical and consultative services all provided in-house. Our commitment to quality and to getting the job done right means we will not settle for anything less than total customer satisfaction.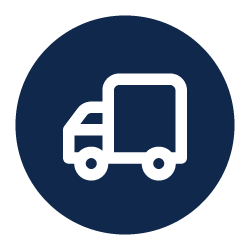 Equipment & Plant Relocations
Agility is key to maintain profitability and competitive edge. We thoroughly inspect all equipment and guarantee damage-free transport from single machines to entire plants.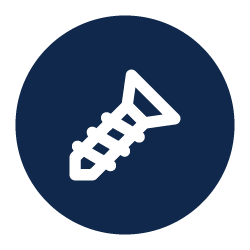 Equipment Rebuilds & Restorations
Our cost-effective remanufacture of your existing equipment helps mitigate challenges posed by obsolescence, worn equipment and accidental damage.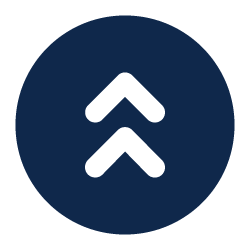 Drive & Control Upgrades
From reliability to safety standards, we provide the enhancements required to remain operational and boost productivity.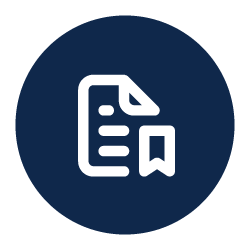 PLC Retrofits & Upgrades
Upgrade your PLC control system with new intelligent interfaces that enable remote monitoring, real-time operator updates, and active fault and maintenance logs.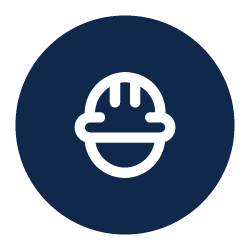 Equipment Rigging & Installations
With our extensive fleet and skilled team of in-house professionals, we provide local, national and international rigging and transportation for small format machines to complete turnkey projects.