Contact Us
Easypack® Quantum™ XT
Keep packers safe and productive with our user-friendly void fill system. Perfect for all types of goods and irregular shaped items, its sustainable paper packaging prevents movement during transit and reduces dimensional weight. The easy loading and blade-less tear assist features keep workers focused on the task, not the tool.
Product Details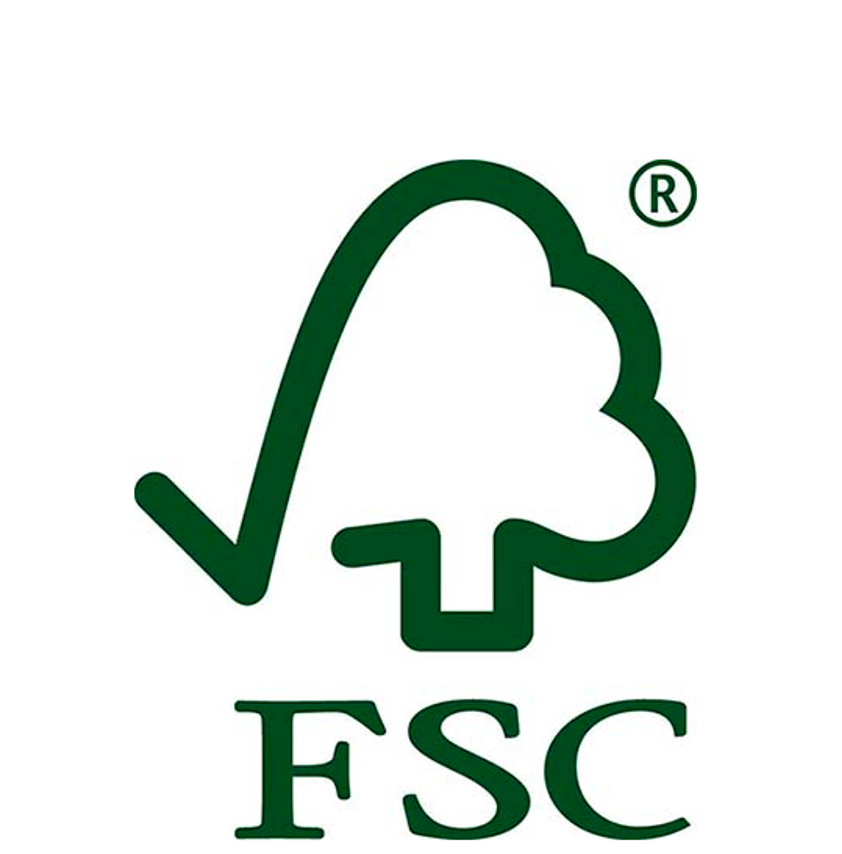 Quantum XT fills the void as a user-friendly paper system with unmatched reliability and enhanced ergonomic features​.
FSC Certified Paper:
Quantum XT uses packaging with FSC® certified 100% recycled paper
Unrivaled Reliability: Patented floating-head design virtually eliminates paper jams
Enhanced Ergonomics:
Telescoping head minimizes operators' range of motion for increased comfort and productivity
Patented bladeless tear-assist cleanly and effortlessly tears paper
User Friendly:
Intuitive interface simplifies training
Pre-sets allow operators to set machine to dispense paper of varying lengths
Load and go in seconds!
Safe and Sustainable:
The bladeless tear-assist means no cutting blades or safety hazards
Controls paper consumption and ensures consistency
Environmentally responsible – 100% recycled, recyclable, and biodegradable paper