Contact Us
Pregis-Sharp
Experts in Bagging and Cohesive Automation
Sharp bagging systems offer groundbreaking, flexible packaging solutions with the same high-quality and care that Pregis customers have come to expect. Our durable and customizable machines are designed to withstand and adapt to every challenge in the shipping landscape.
MAX-PRO 24/
NOW AVAILABLE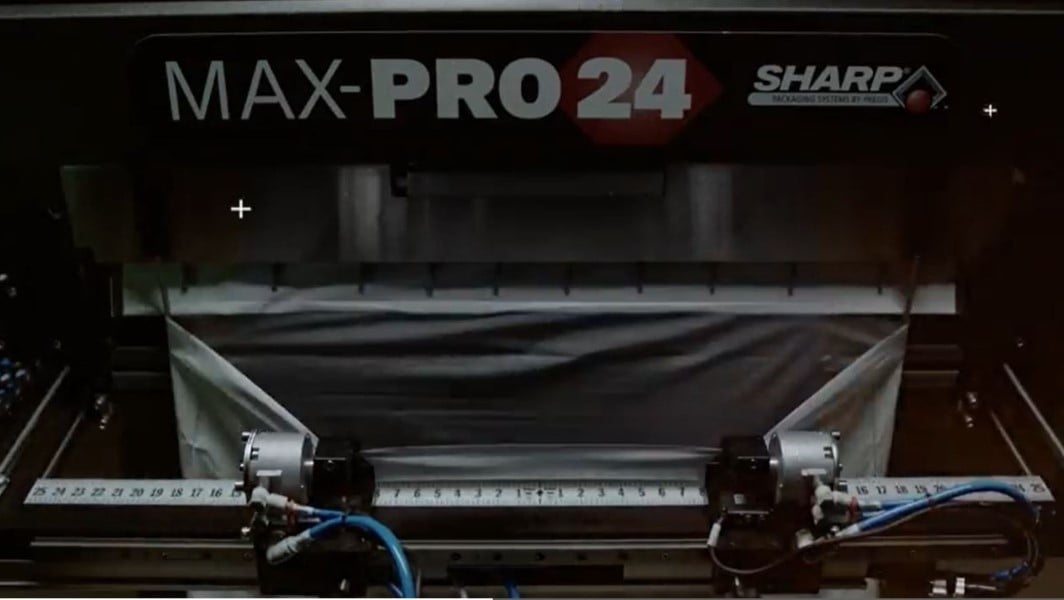 MAX-PRO 24
The new MAX-PRO 24 Bagger can accommodate bags up to 36" long and 24" wide. With a 12" pass-through this system can take larger products - up to 10lbs! Check out the technology innovations like HMI adjustable pass-through and remote reporting.
Sharp Packaging/
By Pregis
Flexible Packaging Solutions
Lower DIM weight and faster packing are just a few of the benefits of our consumables. Fully customizable to any budgets and brand guidelines, Sharp Polybags are made to deliver 'wows,' and save on materials. Labels even print right on the bags.
See the Sharp Difference
Need variable sizing or increased protection? Check out all of the automated cold seal solutions offered by Sharp Packaging by Pregis.
Cohesive Automation Solutions
Predictive Maintenance with Maxwell™
Maxwell™ Intelligent Interface offers a robust user interface that empowers packers with customization options and machine insights. Using advanced diagnostics, Maxwell monitors internal components and will alert technicians to potential wear and tear before a failure occurs to eliminate unscheduled downtime and ensuring your packaging facility keeps up with demand.
Fully Automated Integrations
Sharp integrates into any packaging environment
Sharp bagging machines are designed and built with off the shelf parts and standard Allen-Bradley PLC to easily integrate with infeeds, conveyors or robotics for a fully automated packaging environment.
Save time and money
Increase throughput
Relieve labor constraints
Experts in/
Poly Bagging and Cohesive Solutions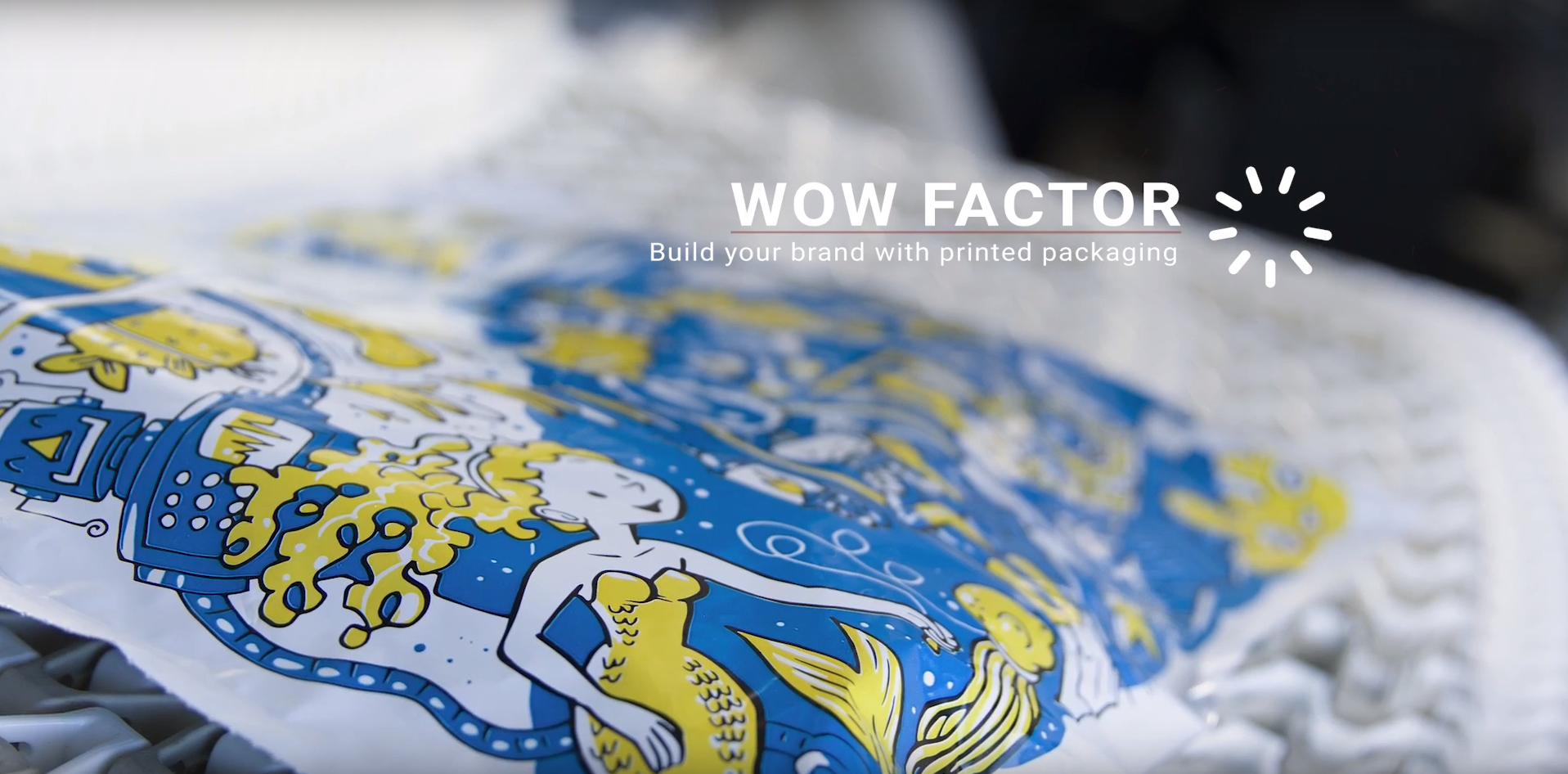 Replace the Box
Reduce shipping costs with a full range of poly bagging and cohesive packaging solutions.
Looking for Industry Specific Solutions?

eCommerce | Small Parts | Retail | Pharma/Medical | Injection Molding | Food | Fulfillment
Ready to Get Out of the Box?
Get in Touch with Our Experts