Contact Us
Americans are starting to invest in what's above them: their roof
Natural Disasters are Driving Metal Roofing Demand and the Need for Protective Packaging Solutions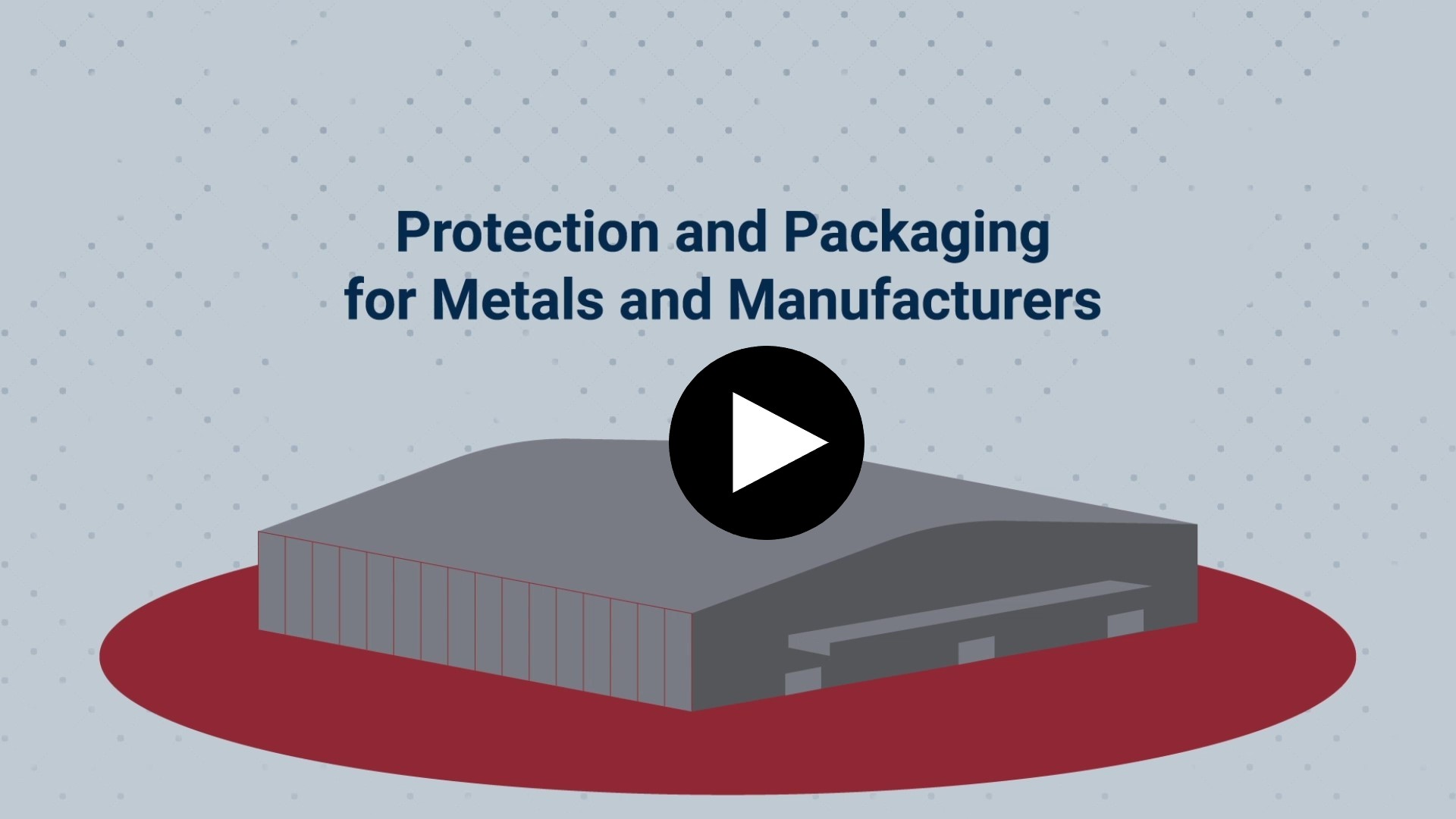 A seemingly endless, insatiable inferno tore through Northern California last year, gobbling up acres of forest and leaving behind a post-apocalyptic world of decimated homes. Not long before that, the Southeastern U.S. endured sustained high-winds, and suffocating floods, resulting from the destructive by-product of Hurricane Michael and Florence. Together, those catastrophes amounted to an inconceivable $46+ billion in subsequent damages, which ultimately qualified as the world's top three costliest natural disasters in 2018. Couple that with 2019's unforgiving Polar Vortex, and that leaves consumers and businesses confronted with a pretty convincing case to evolve their building habits.
Unsurprisingly, hardworking Americans are no longer satisfied with ANY roof over their head, they want that roof to be metal.
The Metal Roofing Alliance (MRA) states that metal roofing is growing in popularity – especially in areas that have experienced the wrath of Mother Nature. Florida, Pennsylvania, California, New York, and North Carolina top the list of states with the highest interest in metal roofing, followed closely by Texas, which also suffered from the adverse effects of Hurricane Harvey in 2017.
The metal alternative to traditional roofing brings to the table a wealth of potential benefits that combat unfavorable weather conditions. Longevity, structural integrity and a Class-A fire protection rating are increasingly attractive characteristics to not only the Americans humbled by a disastrous year, but to anyone looking to safeguard their priceless investments.
As demand for this style of roofing trends upwards, the industry must not only satiate commercial and residential manufacturing needs, but ensure their products reach their intended destination quickly, efficiently and without damage. Protective packaging solutions can have a profound effect on that technical process. Without the proper protection, the pitfalls quickly snowball into additional incurred expenses, labor strain and sustainability concerns:
Freight: The cost of shipping the damaged product back to the warehouse and sending a replacement product.
Product cost: Providing a brand-new product or repairing the damaged item.
Customer-service labor: Processing returns and talking to customers who may want to vent about the issues.
Warehouse labor: Time spent evaluating the damaged good to determine whether it should be fixed or replaced, then repeating the fulfillment process again.
Packaging supplies: Paying for the same supplies twice.
Environmental impact: Cost aside, additional shipping equals a larger carbon footprint.
Pregis commands a dynamic portfolio of temporary films and strategic foam solutions that are tailored to protect coated and uncoated metals through the fabrication, storage, assembly and shipment process. Taking the proper steps to reduce damage can in turn promote lead time efficiency and a healthier bottom line within an industry that could continue to see increased demands in the future.
For additional information on protective packaging applications within the metals industry, you can get in touch with a Pregis expert, here. To learn more about Pregis and its other packaging solutions, click here.