Contact Us
Packaging Impacts Consumer's Perception of Product Value by 45%
New groundbreaking research reveals how parcel packaging is influencing consumers perception of product value. In a world where the shopper's experience is now shifting from physical stores to digital, the unboxing experience in consumers' homes is transforming packaging into the new merchandiser.
The study was conducted jointly by Pregis and University of Wisconsin professor of marketing, Page Moreau, to better understand how the unboxing experience influences perception of value when the exact same product was packaged in premium and economy packaging. The results were compelling.
The white paper reveals data on the:
Influence of packaging on perceived product value as measured by expected retail price and willingness to gift
Emotional variance between the unboxing experience
Link between packaging and brand perception
Opportunity to increase your ROI by upgrading to premium packaging
Omni-Channel: Protective Packaging Considerations
Protective packaging choices made by omni-channel retailers can help improve consumer experience, increase sales and grow lifetime value. Omni-channel retailers will receive a basic tutorial on bridging the gap between consumer buying expectations and retailer fulfillment strategies...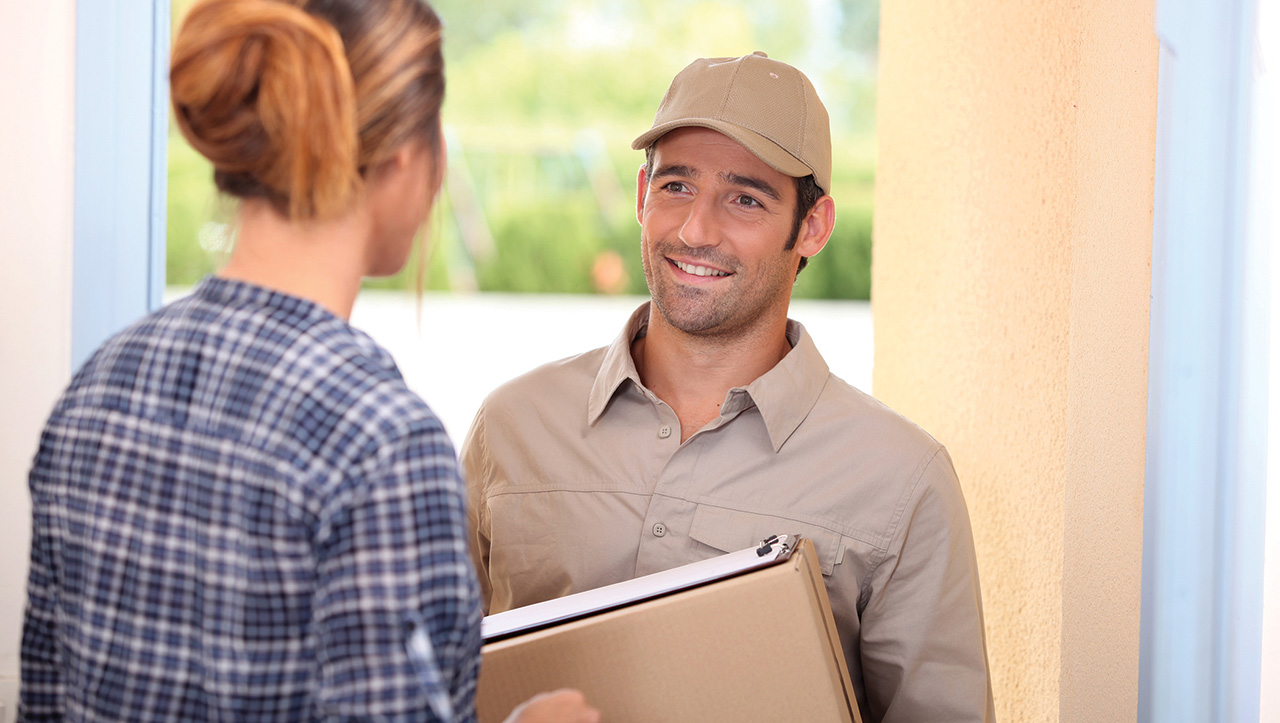 Pregis helps retailers significantly improve profitability by reducing damage
Today's retailers are aware that social media conversations about their products or services can significantly impact their business. When the comments are about great product performance and fast delivery, the impact can be extremely positive. However, when customers use social media to vent their frustration about product damages or over packaging, the retailer's bottom line is sure to suffer ...