Contact Us
Helping You Make the Right Packaging Decisions
Sustainability starts with the packaging you choose.
By selecting the right packaging solution for your application, nothing is wasted, products stay damage-free, and returns that add fuel and energy costs to the environment are greatly diminished.
At Pregis, we're on a mission to help you choose the right protective packaging for your business, so you can confidently do your part to protect the environment.
How does our consultative approach work?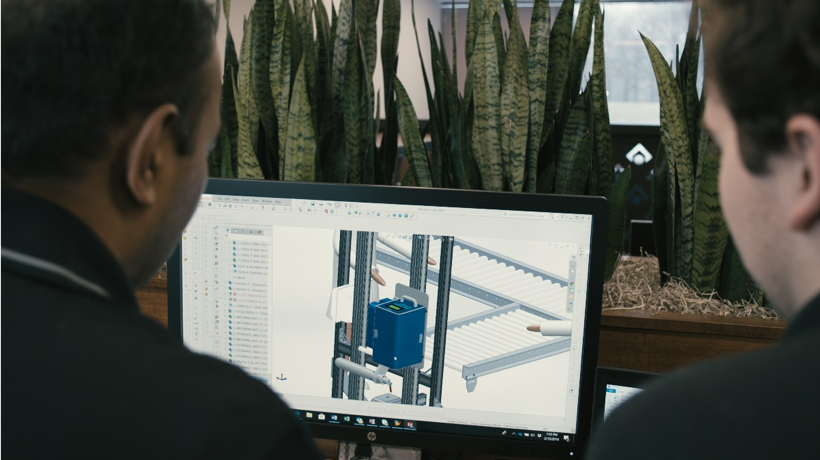 We take a holistic approach to packaging, meaning our ISTA-certified packaging engineers analyze the 360 of your product and your business.
We consider the complexities of your supply chain and go-to-market strategy, your business goals, and your unique product requirements and customer promise when prescribing a packaging solution. And of course, it's always backed by data. Lots and lots of lab-tested, engineer-verified data.
Product Selection
Pregis has an extensive portfolio of sustainable packaging solutions. Each solution answers a different protection challenge and business need. Learn more about our sustainable product offering.

Pregis EcoGauge
The Pregis EcoGauge calculator is a proprietary tool that measures the environmental impact of your packaging decisions in relation to your damage rate. Simply input your current packaging method and basic data on your parcel volume and damage rate, and receive an analysis of your environmental footprint, including CO2 emissions and waste.
Compass Lifecycle Analysis
The Compass Lifecycle Analysis goes one step further and evaluates the total environmental impact of your product throughout its entire existence. Lifecycle analysis closely examines your end-to-end supply ecosystem, from raw material sourcing, to manufacturing, distribution, consumption and recycling or disposal.
Many times, the most sustainable packaging decision is not the most obvious. For that reason, it's critical to use data to make informed decisions.
Put us to work for you and consult with a Pregis expert to help quantify and qualify your current packaging choices, and identify how to optimize your materials and process.
Get your free assessment: